Monday Morning Commute: Days of Present Apologies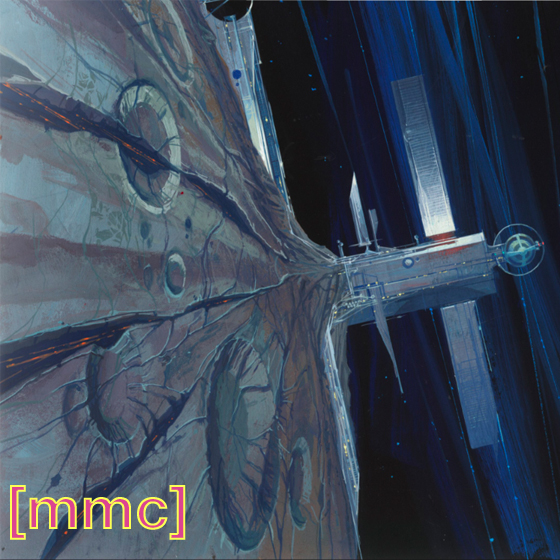 Greetings, Earthlings! Martians! Transdimensional Omnigendered Omnisexual Multi-Dolphins! This is Monday Morning Commute. It's currently Memorial Day here in the Empire, which means most of us are stuffed with hormone-soaked meats and oat sodas. But sadly the day shall pass, the long weekend shall end, and we will be (those of us fortunate enough to have the days off) staring into the Gaping Maw of the Work Week. This column is the various things I am looking forward to, to yank me through the shortened grind. Share your own dalliances, fools!
—-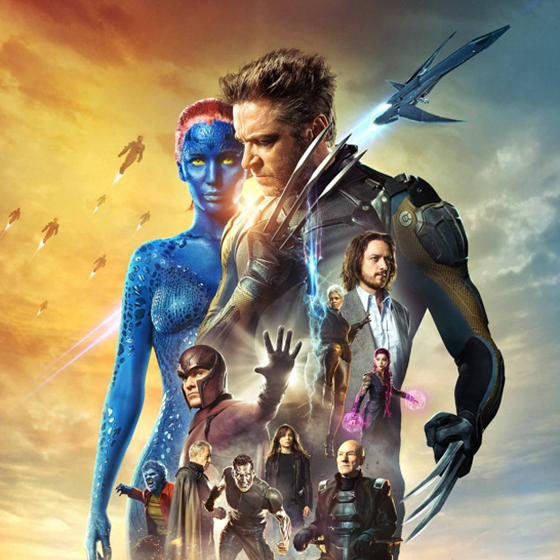 Seeing Days of Future Past again. Today. It's really good. I'm sorry for h8ing you, DoFP.
—-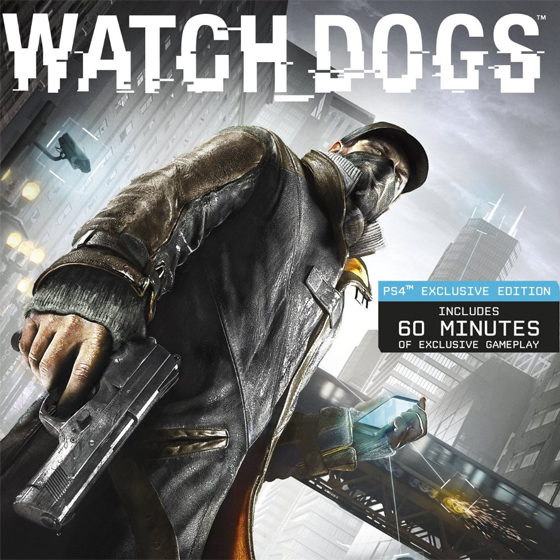 Watch Dogs is finally coming out. Can you fucking believe it?
—-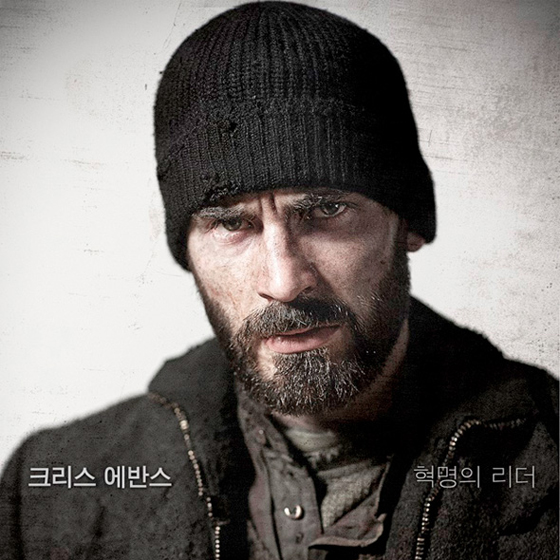 Speaking of movies. Bateman and I checked out Snowpiercer. Science-Fiction awesomeness.
—-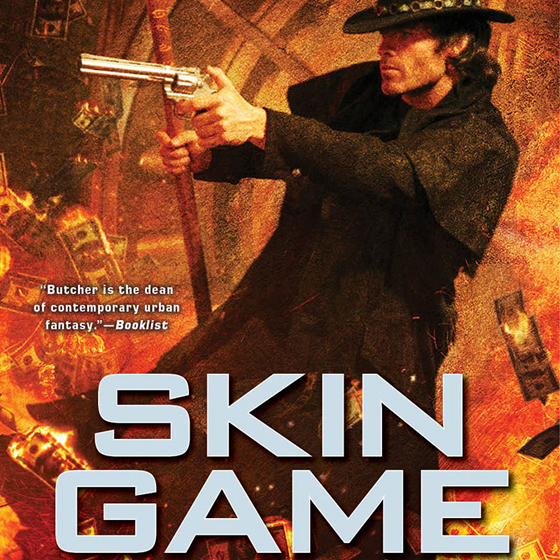 The new Dresden book, Skin Game, also comes out this week. 
—-
Preview for new Hail Mary Mallon album? Ohgolly.
—-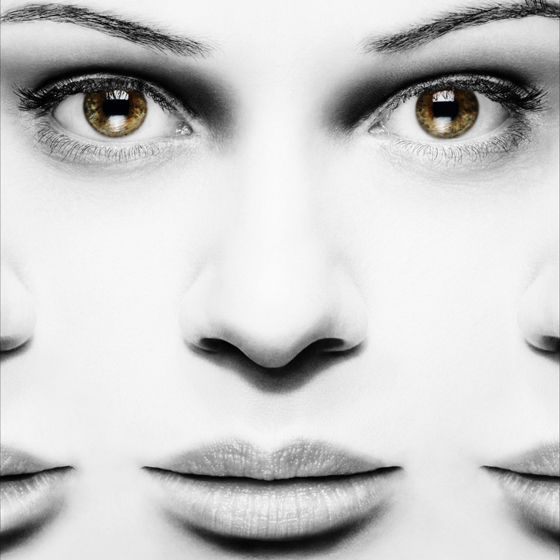 Also, I'm caught up on Orphan Black. This fucking show, man.
—-
That's what is on my mind, friends. And you?