Because Of Course: SAMSUNG working on its own OCULUS RIFT RIVAL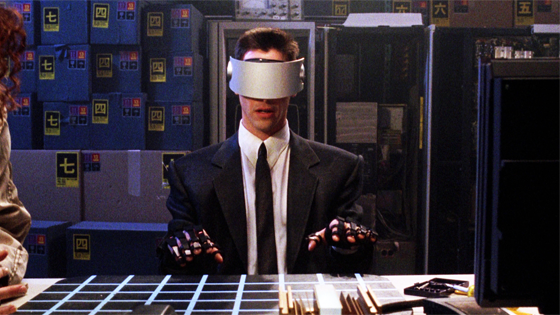 Do you know what you are if you're a tech company, and you're not working on a VR headset? A BIG FAT TURKEY, ASS-EATER. Now mind you I'm okay with a) turkeys and b) eating ass, but I'm just typing that the voices tell me I should type.
Got pockets big enough for a Samsung phablet? You might want to stitch an extension into them: Samsung is said to be working on its own virtual reality headset to be paired up with its mobile devices, according to Engadget.
Whereas the Oculus Rift focusses on PC gaming, and Sony's Project Morpheus will do the same for the PS4, Samsung's headset will rely on Android-powered games. When it becomes available to consumers it will require next-generation Samsung Galaxy smartphones or tablets to work with (though the current development models are said to be working with Samsung's existing flagship devices).

Samsung's headset will make use of OLED screen technology, and will require a wired connection to a mobile device in order to avoid lag. It's not yet clear whether Samsung's VR entrant will offer depth tracking though, and is not to be confused with Samsung's rumoured Google Glass rival, which is a separate project entirely. [Gizmodo]