Best of 2013 – The Annual RENDAR List!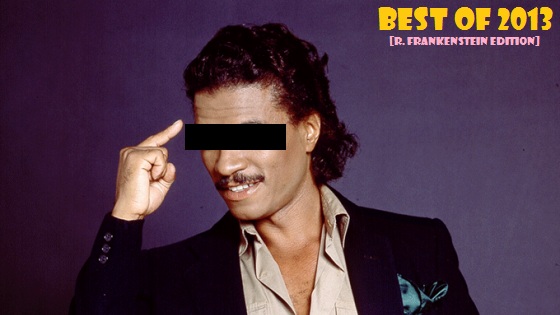 Holy smokes — it's the final day of 2013.
Reflectin' on the last twelve months, I have to say that it was a pretty solid year. Am I without financial concerns? Do I wield enough agency to do whatever I please? Have I achieved all my goals? No. No. And no.
But as far as relative simple lives go, mine is a goddamn blessing. I'm surrounded by righteous friends. My zany family has my back. I live with the absolutely babe-tacular Bride of Frankenstein. I've got a job I believe in. And I don't have to travel to a rival village, murder an elder with a rock, and steal the water supply.
Also, they still let me navigate Spaceship OL!
So with my love of life intact, let's meander through some of my personal favorites from the year TWO-ZERO-ONE-THREE!
—-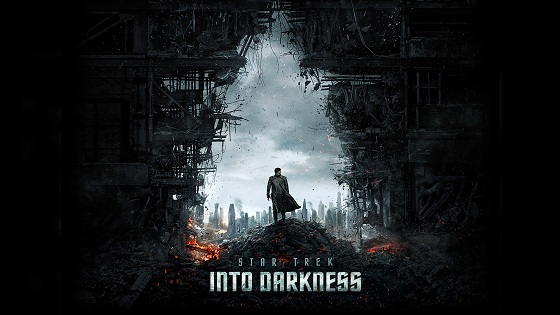 MOVIE OF THE YEAR: Star Trek Into Darkness.  Perhaps this year's greatest source of debate at OL, Star Trek Into Darkness completely won me over. I know there're issues with the movie, and I'm not goin' to contest them here (or anywhere, really). I wouldn't even argue that JJ Abrams' second demonstration of the Enterprise's capabilities is the best movie I've seen this year, but I'll be goddamned if it isn't my favorite.
Kirk and Spock and Klingons and Khan! and lens-flare and `splosions and fights and outer space. I love it all!
Honorable Mention: Iron Man 3. And it's official — I'm undoubtedly less critical of franchise films than I've ever been. Huzzah! But forreal, tell me you didn't love Stark and Rhodey whoopin' all sorts of ass. And all the Iron-Guy suits! And the Mandarin twist?! Genius!
—-
ALBUM OF THE YEAR: One of Us is the Killer. Of all the fantastic music that bathed my eardrums this year, The Dillinger Escape Plan's newest album contains the most caustic, befuddling, sonorous, and wonderful. This is an album that pleases a wide array — headbangers are given tasty breakdowns, musicians are given complicated passages to unravel, poets are given dark lyrics to contemplate. DEP managed to combine huge doses of brutality and melody, creating a listening experience that is sure to evoke feelings from every juncture on the sentiment-spectrum.
Or maybe I just have emotional issues.
In any case, One of Us is the Killer is a bad-ass album.
Honorable Mention: Save Rock and Roll. No, your eyes are not deceiving you — my second favorite album of the year comes from Fall Out Boy. And I make no apologies! This is a rad album, with all of the hooks one would expect from a pop album. Tack on some great guest spots, wonderful production, and television-friendly earnestness, and there's a serious appeal to this disc!
—-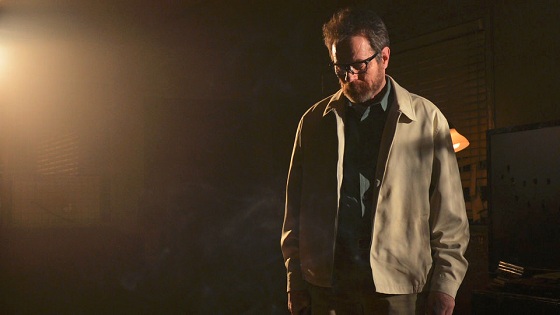 BEST MOMENT OF TELEVISION HISTORY: The Conclusion of Breaking Bad! Is this even up for debate? On September 29th everyone tuned into AMC to watch the final episode of Breaking Bad. What did we see? The final phases of a character-arc that will be studied for years to come. An exemplar of the modern-day Western. A perfect conclusion to what is one of the greatest TV dramas of all-time.
Heisenberg lives!
—-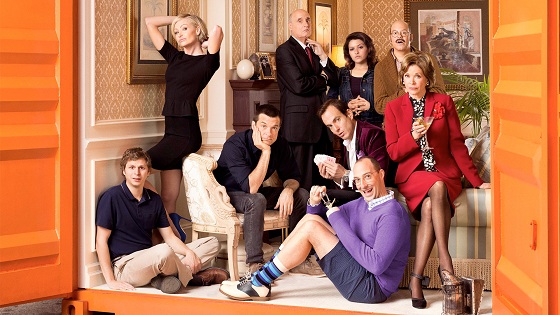 SO GLAD IT HAPPENED: Arrested Development Season Four. I just rewatched some of these episodes for the first time since my all-day marathon. And what do I think? I think that this is an incredible season of television that caught some undeserved flack because it didn't meet impossible expectations. If you're in the "It was just okay" camp, I urge you to give it another chance.
`Cause if you don't like these episodes, you're hopelessly hopeless!
—-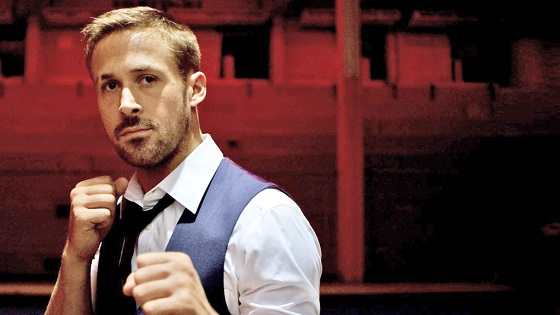 STILL PROCESSING: Only God Forgives. Saw the movie in the theater and hated it. Talked about with friends and became more intrigued. Listened to the soundtrack incessantly. Messed up downloading the movie and watched it without subtitles — loved it. Currently debatin' whether or not I watch it again, or if I just chalk it up as a movie that intrigued me for some reason.
—-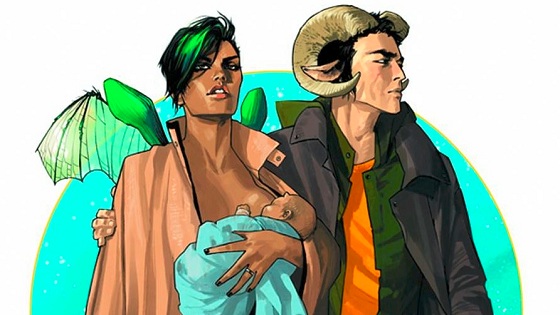 BEST COMIC BOOK: SAGA! Brian K. Vaughn and Fiona Staples haven't just been producing one of the best comic books of recent, they've been producing one of the best comics ever. Taking an R-rated foray in the realms of science fiction and fantasy while always dripping pure humanity, SAGA is on a trajectory to really make a name for itself. Reading this book, I can't help but get the impression that I'm feeling the same way people felt when watching Star Wars back in `77.
—-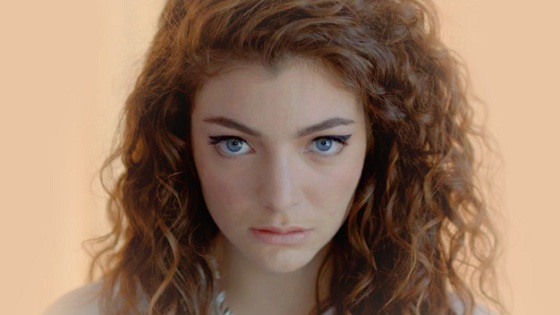 BEST FULL-LENGTH DEBUT: Pure Heroine (Lorde)

Honorable Mention: Days Are Gone (Haim)
—-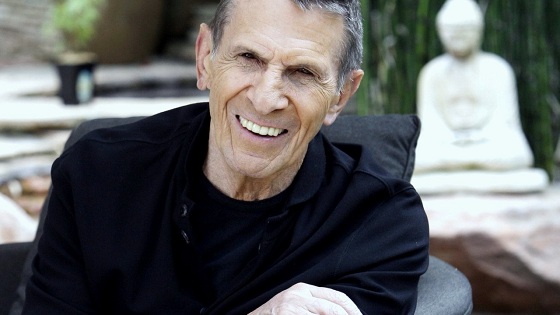 HOPIN' TO: Live Long and Prosper! There're so many damn possibilities for 2014. I'll be a happy turtle if I see any of the following items actualize! Canada v. United States Olympic Hockey Finals. Steve Rogers whoop some Winter Soldier ass. A decent playoff run for the Bruins. More news about that next JJ Abrams movie. Some Paul Pope art. Some Devin Townsend music. Tarantino news. More Paul Pope.
Here's to hope and love in 2014!