Monday Morning Commute: SNORTING MARTIAN BONES ON ARES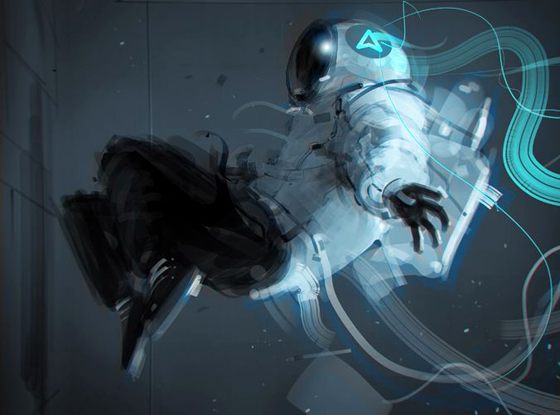 Welcome, friends. Welcome to Monday Morning Commute. Hereon in is a column where we come together to share the various holo-films, digi-books, and post-post-caterwaulcore musics (and other assorted genres) we are enjoying during a given week. Share! Care! Be your contributions either current obsessions or happenings occurring during the next seven days. Let's grind through the grind together.
—-
The Spectacular Now is a wonderful, wonderful film.
Saw this movie over the weekend with the Mrs. Fantastic movie. Full of heart, phenomenal acting by Miles Teller and Shailene Woodley. Manages to provide a coming of age movie without (too much) pandering, and adherence to usual tropes.
Tired of whiz-bang? This be your antidote.
—-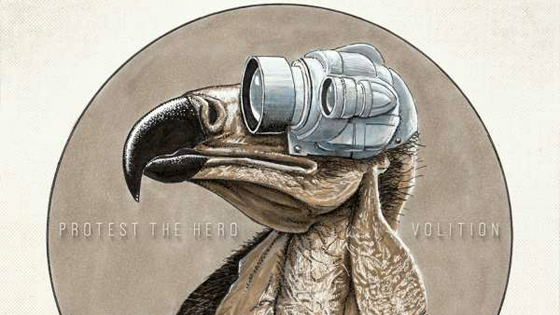 The first single from Protest the Hero's Volition rules.
PTH has dropped the first single from their next album. Album = Volition. Song = "Clarity" Pretty much I imagine no one here is going to like this single. But I'm rocking it. Insane riffage over gnarly growls and shit. I've been sweating this new album for a while. Coming in October! Wee!
Hear the single right here.
—-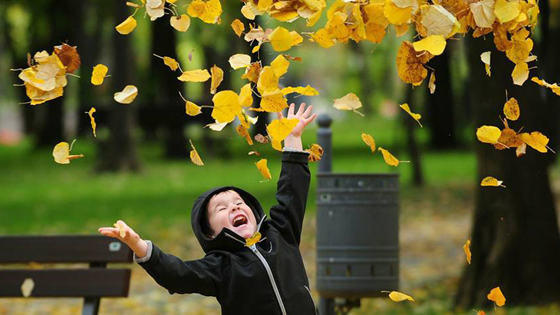 Welcome to my ass, Fall Weather!
Aw yeah! Father Frost ain't here yet, but his herald has almost set foot here in New England. It's straight up autumnal here as I write this. Comfy sweat shirt weather. Ain't nothing like running to my car wearing only my Jar Jar Binks hoodie and no pants. The cool Fall air soothing my seared underside, as the glorious cotton of my hoodie rubs me lovingly.
—-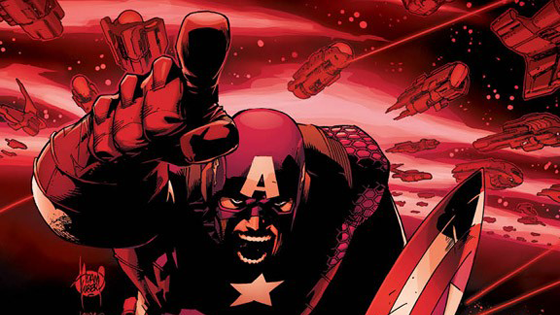 I continue to erotically moan over Marve's Infinity.
I say golly-gee goddamn! The second issue of Infinity has dropped, and man it ain't disappointing me. Hickman goes grandiose on the reg, but rarely does he get to do it with the Marvel Universe Proper. Fans of robots, philosophy, Marvel superheroes, enjoyable dialogue (see Bendis? Not everyone has to sound the same), and gorgeous artwork need apply.
—-
That's about…that's about it for me. What are you Friends of the Omega-Ship up to?