New 'THOR: THE DARK WORLD' EMPIRE MAGAZINE IMAGES: MY MJOLNIR IS READY.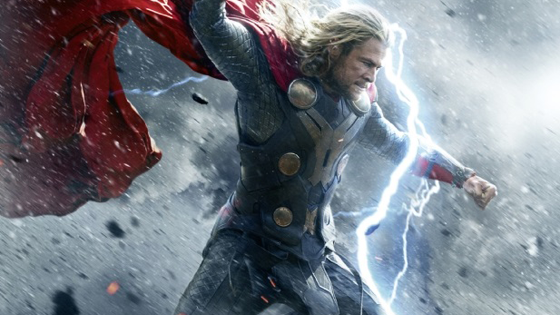 The newest Empire Magazine has something like thirty-three trillion new images from Thor: The Dark World. Marvel in the beauty of the Hammer-Wielding Beauty. Scoff at those who get to bask in his presence, knowing full well that you are much more deserving.
Or at the very least, hit the jump to check them out.