ComiXology has passed 180 Million Downloads. Goodness me!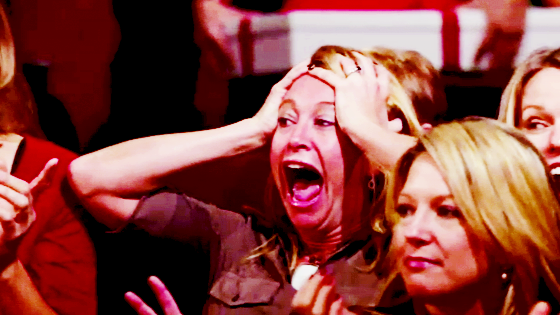 ComiXology has cruised past 180 million downloads. Just think about that. I wish I was some sort of financial wizard, so I could draw a correlation between this announcement and perhaps saving the comics industry. But I ain't, so I'm just going to nod my head and imagine this is all excellent news.
Amid the flurry of news coming out of Comic-Con International in San Diego, digital-comics distributor comiXology announced this morning it has surpassed 180 million downloads worldwide. That's just about nine months after the company hit the 100-million mark.

It's been a year of growth for comiXology, which opened a Paris branch in January, leading to distribution agreements with French publishers Delcourt, Glénat and a dozen others. And just this week, the company announced a partnership with North American manga publisher Seven Seas.

However, it hasn't all been about signing deals, as comiXology also launched the comiXology Submit self-publishing platform, as well as subscription and bundle features.

Of course, the company also stumbled a couple of times this year, with response to a promotion offering 700 free Marvel comics bringing down the comiXology servers in March, leaving customers without access to digital titles they'd already purchased, and the not-so-merry mix-up surrounding the rejection of Saga #12 due to graphic content.

But 80 million downloads in slightly more than nine months certainly indicates that comiXology's business strategy is working. Now, these figures include both paid and free, but to offer a little more context, comiXology began 2012 with just about 50 million downloads.

"We are laser-focused on taking the comics experience further for both devoted fans and new readers, and we are thrilled to continue to provide our customers a truly diverse library of comic book content," CEO and co-founder David Steinberger said in a statement. "At comiXology, we see the world through the eyes of comic fans, and it is our 'reader first' philosophy that motivates us to continue to improve the mobile reading experience, as well as introduce exciting new content every day – it guides everything we do."
Jesus Christ. 80-million downloads in nine months? The company is taking off. Not fooling around! And now I don't want to take total credit for their success, but at least 10 of those downloads are mine.