Monday Morning Commute: Kick Grandpa's Head Off!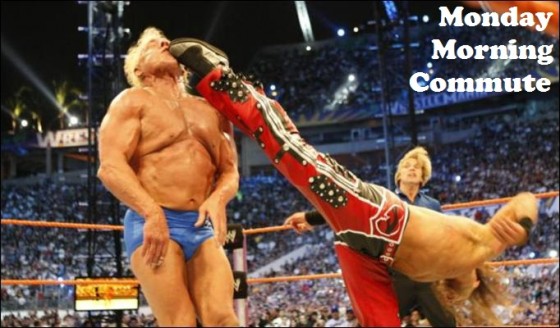 "Oh snap! He just kicked off Grandpa's fuckin' head! Didja see that shit! Grandpa ain't got no fuckin' head anymore!"
Yeah, I guess you can say it was an eventful Fourth of July weekend at Casa de Los Brothers Omega.
—-
But today is Monday, and as such we must embark upon the Monday Morning Commute! This is the spot where I show you all of the entertainment-junk I'll crammin' down my mind-mandible during the next few days. Then, you hit up the comments section and tell everyone what you'll be feastin' upon to get to the end of the workweek. Yes, it's a bit like show-and-tell.
Except instead of kindy-gardners, the participants are the depraved Internet pirates clingin' to the deck of Spaceship OL.
Okay, let's do this!
—-
Readin'/CUJO (Stephen King)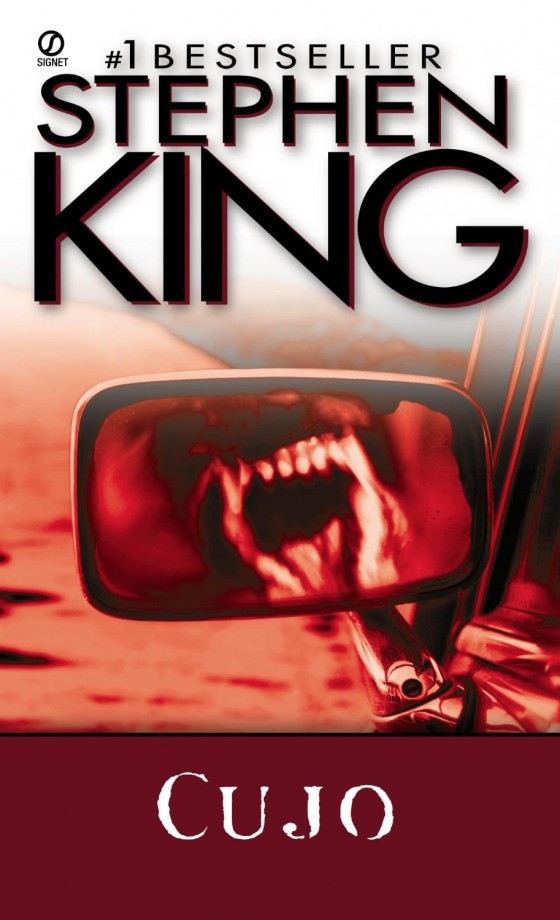 —-
Treatin' Myself With/Essex County (Jeff Lemire)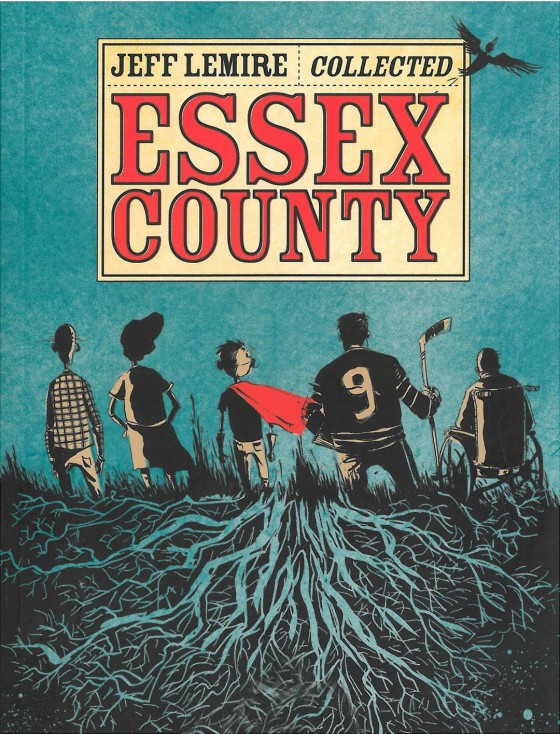 —-
Finishin'/Graduate School Course (Summer Session-blargh!)

—-
Travelin' To/Pacific Rim! (Del Toro)

—-
So that's my week! I'm main-linin' science fiction and horror and paneled images, while making sure to snort one last line of summer-academia.
What're you doin' this week?