'STAR WARS: EPISODE VII' RUMOR: Jonathan Rhys-Meyers UP IN THE GALAXY?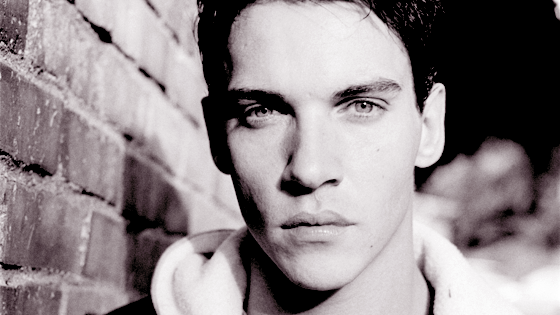 Take this with so much salt that you being to seize. Jonathan Rhys-Meyers has been linked to Episode VII as the franchise's first potential cast member. Like I said. So much salt.

Jonathan Rhys-Meyers, according to Latino Review. There's no telling if it's true, if it'll happen, or who the hell he'll play if it all works out, but I think he does look like he could be Han and Leia's kid if they want to go the Star Wars: The Next Generation route.