MONDAY MORNING COMMUTE: LIFE ONE QUARTER MILE AT A TIME.
Welcome to Monday Morning Commute. This is the column where we all slow down enough to talk about what we're enjoying on a given week. Me? How am I doing? Why, how kind of you to ask! As you may or may not know, I work on a college campus. And this week I'm lucky enough to enjoy the week off between Spring and Summer semesters. I'm going to spend the next seven days trying to figure out what that fuck I'm going to be teaching in a month, watching The Most Ill of all Bro Movies, and throwing a party at my new apartment. It'll be a good week.
—–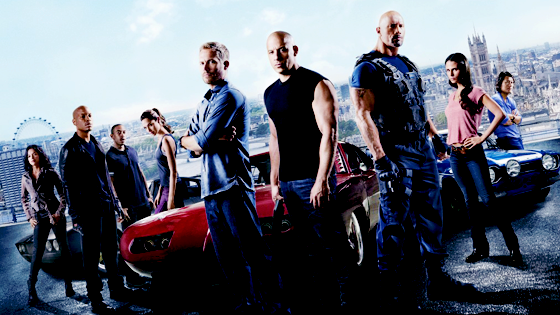 Fast & Furious 6
This week is the week! The prophesied week wherein we will return to the land of Living Life One Quarter Mile At A Time. The Fast Franchise, boom! Though, the movie series has certainly branched out from the original premise of like, driving really fast. Now they're more Homoerotic Bro Movie meets Oceans' Eleven.
—-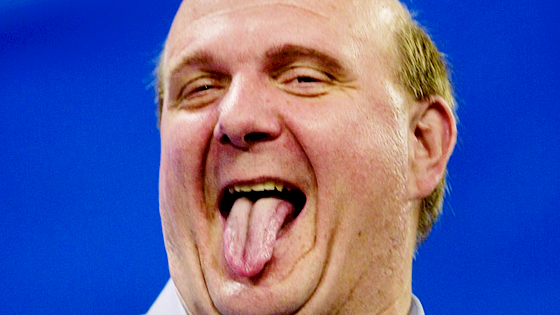 The New Xbox reveal
As the site's self-proclaimed Xbot, I'm excited for Microsoft's reveal this week. Oh sure I have my qualms with the company, but I would be lying if I said I wasn't going to try and insert my schlonger into this console's disc drive on launch day. Here is hoping they hang some sort of title that will be worth buying on the aforementioned launch day. I'm not holding my breath, though. Me thinks it will be ported third party titles for both PS4 and the Xbox-Whatever this year.
—-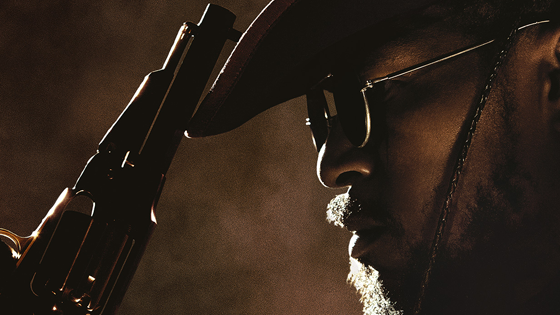 Rick Ross' 100 Black Coffins
I don't know how I rediscovered this tune last week, but I have been pumping it fucking en masse. Which reminds me, it is probably time to rewatch Django Unchained.
—-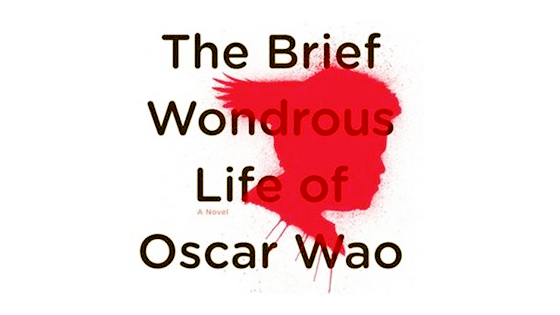 The Brief Wondrous Life of Oscar Wao
So the folks on campus have mistakenly put me in charge of teaching a class this summer. Whoops! One of the staggering things about this class is that I am raising it up out of the miasma of my imagination. I can teach anything so long as it fits the essential program objectives. I'm alley-ooping this freedom into the opportunity to teach Oscar Wao. Since I haven't read the book for a good…five years, this week I'm going to begin an epic reread. Annotation fest.
—-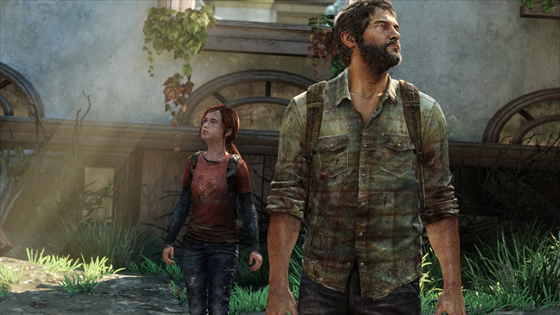 The Last of Us
You folk realize that The Last of Us is almost upon us, right? I have my preorder, my pants down, my jimmy dance prepped for the title's arrival.
—-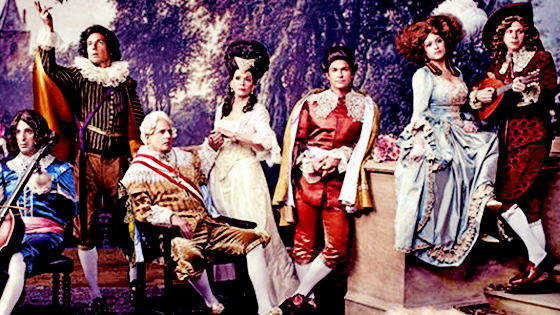 Arresteddevelopmentarresteddevelopment
Can you believe that the latest journey with the Bluths is almost here? What are you folks planning on doing (if anything) on the day of release? Are you going to sit in bed, mowing on junk food and watching it in one sitting-laying? Or are you arranging a viewing party? Do you even care?
—-
What are you deviants up to this week?