Nebraska library refuses to PULL 'BATMAN: THE KILLING JOKE.' Hell yeah.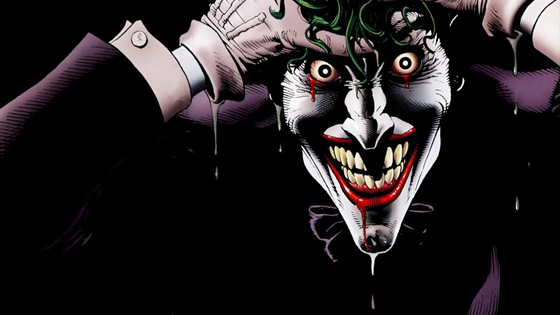 Yeah library in Nebraska, there you go! Said library has refused to pull Batman: The Killing Joke from its shelves, after a complaint was lodged against the comic book's content.
A Nebraska public library has rejected a request to either remove Alan Moore and Brian Bolland's Batman: The Killing Joke from shelves or move the 1988 DC Comics one-shot out of the young-adult area.

"I don't find it worthy of being removed from the shelf," the Columbus Telegram quotes Columbus Public Library board member Carol Keller as saying at last week's meeting.

A patron had objected to the comic, saying it was "very adult" and "advocates rape and violence." However, in a 3-0 vote (two members were absent), the board disagreed, contending that many prose books and comics depict violence, and that the patron's interpretation of rape was "misconstrued."

In December, the director of the Greenville County Public Library system in South Carolina removed Neonomiconby Moore and Jacen Burrows from shelves following a challenge from a parent — despite the recommendation of her board that the book remain available.

That same month, the Columbus Public Library also unanimously declined a request to remove the movie Bruno from circulation.