'DOCTOR STRANGE' to be played by Justin Theroux? Tell me moar.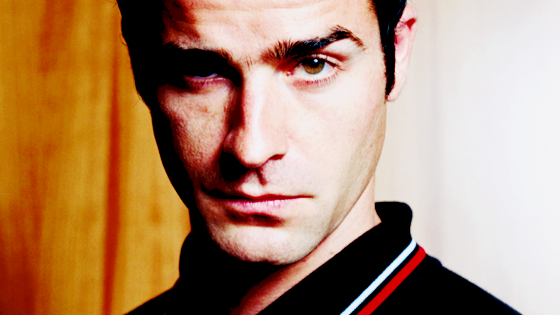 Oh yeah, there is a Doctor Strange! movie afoot. It had completely slipped my mind. Well, it is coming in Marvel Phase Something Such. Don't you worry your pretty little heads. We haven't heard much about the flick, but now casting rumors are a-percolating. The latest (or first?) rumors are centered around Justin Theroux.
So, what do we know about the long-rumored, long-developing "Doctor Strange" movie. Well, it has been confirmed as part of Marvel's Phase Three plans along with "Ant-Man," but that's about it. But if these latest rumors are to be believed (and as always take with a bit of a grain of salt), the comic studio may be starting to feel out leading men.

According to sources speaking to CHUD, actor/screenwriter Justin Theroux is being eyed for the part, though he could be one of a handful (or this could be completely erroneous). While it might seem mega early to cast the part, one wonders if they are looking to tease the character in an upcoming post-credits Marvel movie sequence or perhaps in the forthcoming "Agents Of S.H.I.E.L.D." At any rate, Theroux does have some history with the comics giant, having penned "Iron Man 2." Marvel does have a script in their hands courtesy of  Thomas Donnelly and Joshua Oppenheimer ("Conan The Barbarian," "Sahara") who handed something in way back in 2011, but no word if it will be getting a rewrite. Nor has there been any director assigned to the movie either.

So, in short we'll see. But he'd be an interesting choice if somehow this pans out, with the actor more than capable of bringing the sense of grandeur the part would likely require.