SURPRISING NO ONE: Next Xbox using AMD CPU, ain't backwards compatible.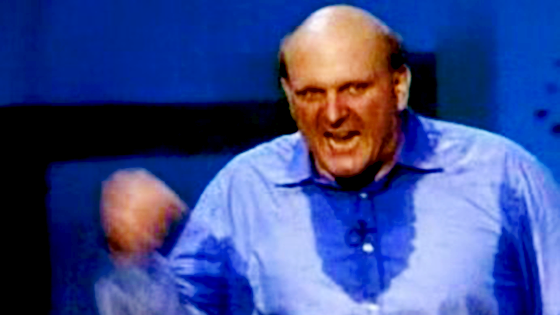 Another day, another Nextbox-Xbox 720-Durango report. The little console that couldn't (play games offline) is going to be supporting a similar (I think? I don't know this shit) processor to the PS4. In addition, it isn't going to be backwards compatible. If this makes you spit out your Faygo, I don't know what to tell you. Why should Microsoft or Sony go out of their way to make their machines run our backlogs, when they can charge you again for a souped up version?
The next-generation Xbox will be powered by an AMD "Jaguar" chip — Microsoft's long-rumored CPU of choice for its next console — and won't be compatible with current Xbox 360 games, according to a report from Bloomberg.

Microsoft's next-gen console is said to use the same AMD system-on-a-chip that will be utilized in the PlayStation 4, which Sony unveiled in February. The x86 architecture chip powering the PS4 is an eight core, single-chip custom AMD processor, according to Sony.

Bloomberg reports that the game discs made for the Xbox 360 — which is powered by an IBM PowerPC CPU — won't be compatible with the new system. The current Xbox 360 supports some original Xbox games through software emulation.

According to The Verge, Microsoft is planning an Xbox-related announcement event in May.