Astronomers want US to help name PLUTO'S NEW MOONS. Dewtopia INC.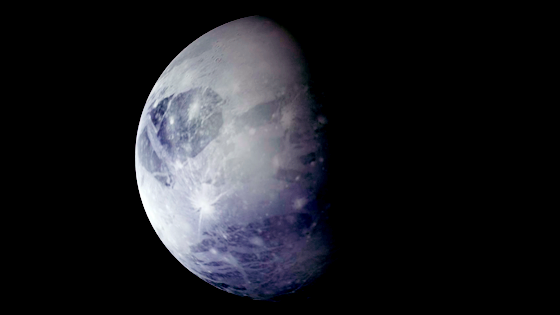 G'damn! Pluto may not be a planet, but it has got itself some moons. Figure that shit out! Anyways, so yeah. Pluto has moons, and wonderful astronomers have invited us the mouth-breathing flesh masses to help name them.
The SETI Institute has announced that it will seek public input to name new moons orbiting Pluto. The moons, currently named "P4" and "P5," were discovered between 2011 and 2012 thanks to the help of the Hubble Space Telescope. SETI says Pluto is receiving "special scrutiny" by astronomers due to NASA's New Horizons mission, launched in 2006, which will send a spacecraft to probe Pluto. The New Horizons spacecraft is about halfway to Pluto and is expected to arrive in 2015.

If you're worried about 4chan naming the new moon after North Korea's glorious leader, don't; SETI says the new moons will likely follow the current naming convention based on Greek mythology, and the public is being asked to vote on names like Cerberus and Persephone. Write-in names will be considered, but the team says you'll have to "make a good case for it." Voting ends at noon ET on Monday, February 25th, and astronomer Mark Showalter and researcher Hal Weaver will take questions from viewers today at 2PM ET in a Google+ Hangout.