Apple's App Store has hit 40 BILLION DOWNLOADS. Lots, and lots of Doodle Jumps.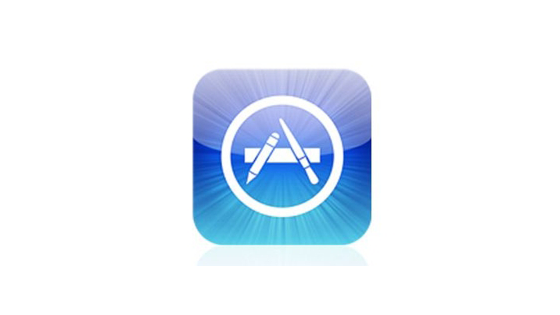 The App Store seems pretty popular. Like, really popular.
Apple just announced a little statistic to get your Monday started. Its App Store has now seen more than 40 billion downloads, over half of which it says occurred in 2012. Apple also says that it had a record-breaking December, with more than 2 billion downloads, and that the App Store now has more than 500 million active accounts. Apple notes that developers have made over 7 billion dollars from the App Store since its launch.

Apple last announced that the store had seen 30 billion downloads in June at WWDC, with more than 400 million active user accounds.