'BIOSHOCK INFINITE' delayed until March 2013, but it's like good!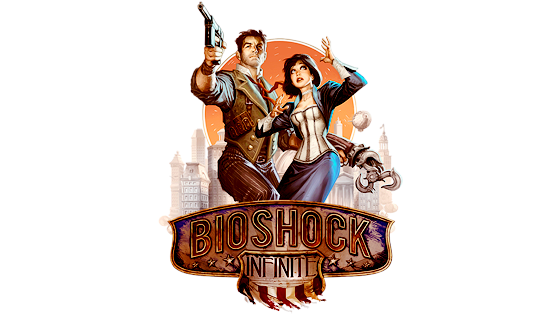 Bad news: BioShock Infinite is getting delayed. Good news: there is a deluge of previews out today, and they are all covered in juices and smiles.
Gamers will not be able to take to the skies of Columbia as early as they may have hoped. BioShock Infinite has been delayed for a second time, with Irrational Games' new action-shooter now due March 26, 2013. The game was previously planned to ship February 26.

The decision to delay BioShock Infinite again came after former Epic Games producer Rod Fergusson joined the developer in August. He suggested to staff that the game could benefit from 3-4 additional weeks of polish. In the long run, the delay would benefit the game, he said.
Previews:
Eurogamer | PlayStation Blog | Polygon | IGN | Joysqit | Kotaku | Ausgamers | Escapist Magazine | PC Gamer | Videogamer