Quentin Tarantino talking about his '30s gangster flick again. Do it!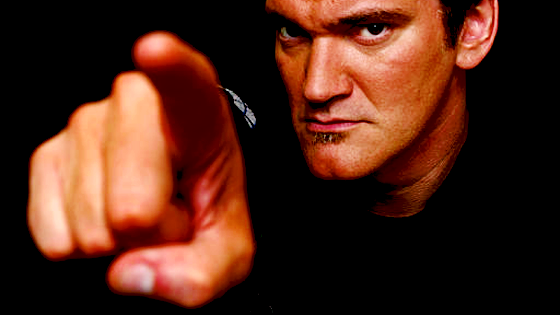 One of the lovely things about Tarantino around the release of one of his movies is that the auteur begins to spit about upcoming works. The Melty Faced One is now once again talking about his desire to make a 1930s gangster flick.
Quentin Tarantino may only have a few more films in him as a feature director, but we've got a good idea that one of them will be a gangster movie set in the '30s. It's an idea that he has mentioned every year or two for a little while now — since at least 2009 — and in a BAFTA talk today he brought it up once more.

Bleeding Cool reports that, during a Q&A session after the first UK screening of Django Unchained, Tarantino brought up the '30s gangster movie again, albeit without many specifics.

Brendon Connelly at BC says that the director did not specify that the gangland pic would be his next movie; at this point we have no idea what that next movie might be. But Inglourious Basterds and Django Unchained were both the result of ideas the director talked about for a long time, so we might find that it actually is next. I'd still like to see him tackle other genres, given that he's made some of the defining gangster movies of this generation — I'm sure he could come up with a good angle on the old-school gangster style, but there's other stuff I might hope to see him do with his last few films.