TOM HARDY totally the lead in 'SPLINTER CELL' movie adaptation.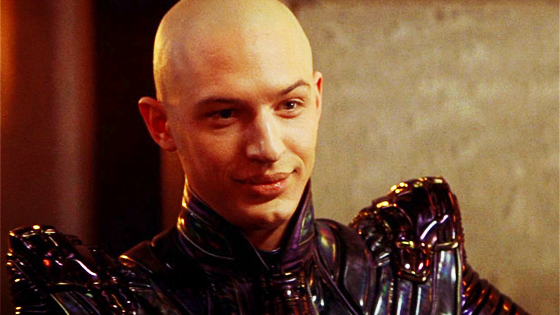 Tom Hardy! You can break my back any time you want, bro. You're quite the berries when it comes to acting. So berries, in fact, that you may be enough to get me to give a shit about a Splinter Cell movie. Ooph, that was a sentence. What about you folks?
Tom Hardy's all set to enter the world of Tom Clancy, but it's not in the way we previously suspected. A couple of months back, we got word that Paramount wanted the Dark Knight Rises actor to lead the Christopher McQuarrie-directed Without Remorse. Instead, he's signed on for the Ubisoft video game adaptation Tom Clancy's Splinter Cell, in the lead role.

Meanwhile, Splinter Cell is making some progress on the other side of the camera as well. Eric Singer, who penned Tom Tykwer's The International, has just been tapped to write the script. More details after the jump.

Tom Clancy's Splinter Cell is one of two major adaptations Ubisoft has in the works. The other is New Regency and Fox's Assassin's Creed, which has Michael Fassbender attached to produce and star. Video game fans have been burned many times before by lackluster adaptations of beloved games — including, recently, Prince of Persia, also based on an Ubisoft title — but the company seems interested in clearing a higher bar with these new projects.