Rumor: MATTHEW VAUGHN directing 'Star Wars: Episode VII'? I could dig this.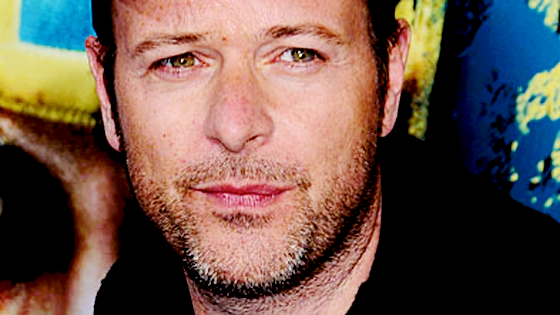 Matthew Vaughn? Episode VII? Never thought I'd see those two names together, but there are a hell of a lot worse choices. What do you folks think?
The folks over at Collider are reporting that through their sources, they're hearing that "X-Men: First Class" and "Kick-Ass" director Matthew Vaughn will helm the upcoming sequel. It is interesting to note that Vaughn suddenly dropped out of directing "X-Men: Days Of Future Past" (due in 2014) just five days before Disney announced the acquisition of Lucasfilm, and revealed that a new trilogy was on the way. Could this be the reason Vaughn bailed on the comic heroes?

And while George Lucas is said to have delivered full treatments for the next three chapters (considering he's been talking about this for at least three decades, we'd expect nothing less) he also met with screenwriters before the sale to Disney. One of Vaughn's frequent collaborators is Jane Goldman — could they have sat down with Lucas and convinced him they can do justice to the stories he's mapped out? Granted, he has said he will not be helping to choose the directors, but undoubtedly if he has a suggestion, folks are going to listen. But again, it's all conjecture at this point, so we'll have to wait and see.