CM PUNK writing introduction to 'AvX' hardcover. That's about right.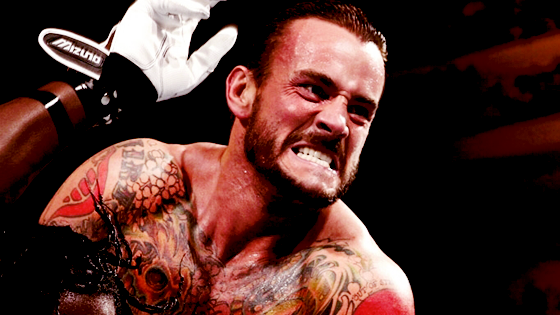 If you're late to the game or new to the site, it is worth mentioning that I think AvX was a steaming pile of "refresh"-powered nonsense. I don't think anything proves my point more than the fact that they've brought in a wrestler to do the introduction. I know he's a legit comics fan, but. I don't know. I suppose there isn't really any purpose to bringing in someone with insight to a slug fest batch of hot water crap.
WWE fans have been wondering all week who CM Punk would choose to fight at the WWE's next pay-per-view event — his old nemesis John Cena or the as-yet-undefeated (at least under his current gimmick) Ryback. But here's something else to wonder about: Was he Team Cyclops or Team Captain America?

No doubt we'll find out in a few short weeks, as Punk drops one of his vintage "pipe bombs" on comics fans. The WWE Champion has been tapped to write the introduction to the Avengers vs. X-Men hardcover, due in stores Nov. 7.

"I worked really hard to get to where I'm at and it's cool to be afforded opportunities like this. To me, it's hard work paying off and I'm having a lot of fun right now," Punk told USA Today's Brian Truitt.

Based on his tastes in comics — he's a huge fan of Ed Brubaker's run on Captain America – my guess is he was cheering for the Avengers. But his tendency to demand "respect" from his fellow WWE superstars where he thinks none exists seems to align with the sentiments of the mutants in the story. The article focuses on his comic book reading history and habits–he's not a digital guy, saying "I need to hold it in my hands," and he's a fan of Larry Hama's GI Joe, Preacher, PunisherMAX, Hickman's Fantastic Four and Criminal.

He also teased the possibility of writing something for Marvel, noting they'd kicked around a few ideas. Earlier this year Punk and Marvel Editor-in-Chief Axel Alonso exchanged some tweets about Punk maybe writing something for them, so maybe if he survives Hell in a Cell in two weeks, he'll get that chance.