JUNOT DIAZ wins $500k 'GENIUS GRANT', vows to write monster book. ILU, Junot.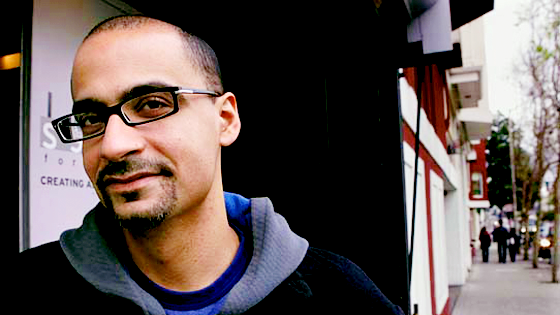 The shit! I'm not even done picking the boogers out of my snot-covered face after finishing Diaz' This is How You Lose Her when this bomb drops. The son of a bitch has been given a half-milli genius grant, and homeboy is pledging to use it to finally write his monster book.
MIT professor Junot Diaz is one of four individuals from Massachusetts to win a $500,000 grant from the MacArthur Fellows program of the John D. and Catherine T. MacArthur Foundation. The so-called "genius grants" are famously open-ended, and Diaz says he'll take advantage of that.

"I guess I'm going to try to write a crazy monster book now," Diaz, 43, told Bloomberg. His 2008 novel, "The Brief Wondrous Life of Oscar Wao," won a Pulitzer. He's a professor of writing at theMassachusetts Institute of Technology.