New California laws will provide free DIGITAL TEXTBOOKS to university students! Wha?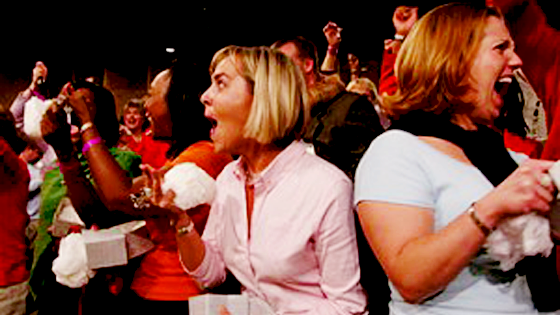 Fooey! What are these Californians thinking? Giving away digital textbooks? That is a fart in the direction of accessible higher-education, leading to…god forbid…a critically thinking public. Certainly they'll be crushed by debt and won't be able to find a job, but this is a great step. A dangerous one. I'm laying it on thick. Leave me alone.
The Obama administration has said that it wants all students using digital textbooks within five years, and newly signed legislation in California should help to bring that goal closer to reality. Last week Governor Edmund G. Brown Jr signed a number of education-related bills, two of which relate to the use of digital textbooks. Bills SB 1052 and SB 1053 will give students access to free textbooks for "50 strategically selected lower division courses" at both the University of California and California State University, as well as community colleges throughout the state. In addition to the free digital versions, students will be able to buy hard copies for $20 each, and the Los Angeles Times reports that the first batch is expected to be available by the 2013-2014 school year. In the meantime, students may want to save some money by renting their textbooks from Amazon.