Square Enix launches COREONLINE, a new cloud gaming service. Why?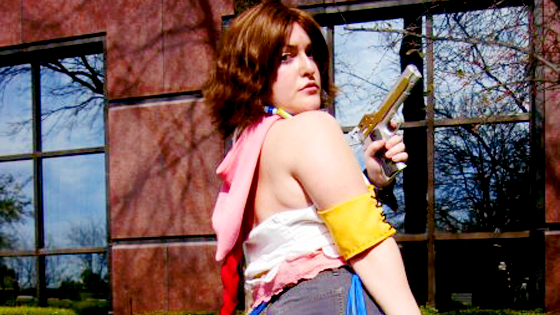 Square Enix likes to laugh at us after farting a sugary dollop of turd on our tongue. This is evident. They could be doing so many fruitful things, but instead they're making Final Fantasy XIII-3: Lightning Knickers and launching cloud gaming services. It is evident there are no fucks given around those headquarters.
Square Enix has announced a new cloud gaming service called Coreonline, which will bring "high definition" gaming to browsers. Specifically, the service will "allows users to easily play popular, console quality games on the web." Coreonline will be accessible via Chrome, Firefox and Internet Explorer thanks to "a combination of Google and Square Enix's proprietary technology."

Currently there are only two titles available, Mini Ninjas and Hitman: Blood Money. In the case of Mini Ninjas, the Coreonline site merely redirects users to the Chrome Web Store, where a streaming version of Mini Ninjas has already be available for some time. Blood Money, on the other hand, will play directly in the Coreonline store. We loaded the game, at which point we were asked to watch an ad, which "earned" us 10 minutes of play time.