ABC greenlights JOSS WHEDON-powered 'S.H.I.E.L.D' TV series. F**k yes.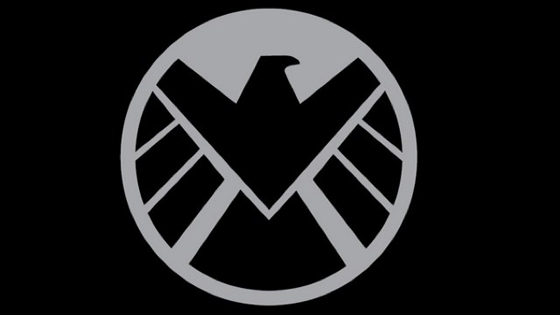 Fuck yeah. I didn't see this coming out of the Joss Whedon deal with the Marvel Monolith. At all. The good sir has received the greenlight to rock out on a S.H.I.E.L.D. television series. This is…weird. But awesome.
Big, big news. ABC is going to make a S.H.I.E.L.D. show and Joss Whedon is going to write (and possibly direct) the pilot! Commence freak out.

Deadline is reporting that ABC has given the go-ahead to begin work on Whedon's show about S.H.I.E.L.D., the top secret organization that flies around in an invisible aircraft carrier. Many people had suspected this would happen after the copious marketing behind the S.H.I.E.L.D.-centric short Marvel film, Item 47. And Deadline says the series will continue it's growing focus on the agents of S.H.I.E.L.D.

Whedon's brother Jed Whedon and Maurissa Tancharoen will be joining Whedon on this project. Plus the big guy might direct the pilot (here's hoping). No word on when we'll see this pilot, or who has been cast. Or even who the main characters will be, since Samuel L. Jackson is unlikely to star in a weekly TV series.