Anna Kendrick, Felicity Jones and Imogen Poots in running for 'CAPTAIN AMERICA: THE WINTER SOLDIER' female lead.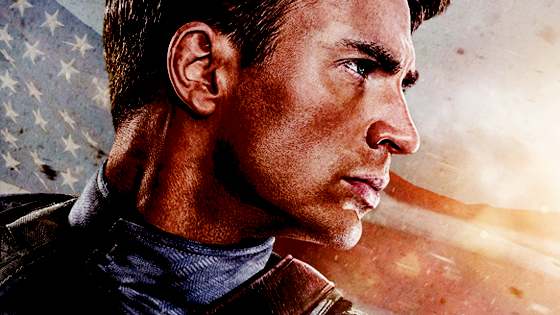 Sharon Carter, who shall play you? If this recent report is correct, it is between three ladies. I wouldn't mind being between these three ladies. Know what I'm saying? Eh? Like, you know. On a plane. They're probably compact. Easy on my knees during flight.
Despite the massive success of "The Avengers," Marvel isn't resting on its laurels and is hard at work on the next phase of films that will lead into the sequel of the superhero team-up film, which already has a release date set of May 1, 2015. Last month saw the addition of Anthony Mackie to the cast of "Captain America: The Winter Soldier" as Falcon and now we have a list of frontrunners for the female lead in the sequel.

According to the NY Post (yeah, we know), Marvel has narrowed down the field to Anna Kendrick, Imogen Poots ("28 Weeks Later" and last year's "Fright Night" remake), and "Like Crazy" star Felicity Jones. The role they're up for is as-of-yet undisclosed, but there are rumors that it's the character of Sharon Carter, who was the niece of Peggy Carter (played by Hayley Atwell in the first film) in the comics.