Buy These F**king Comics! – August 8, 2012: Becky Cloonan, Godzilla, Jesus Christ, and Other Rock Stars.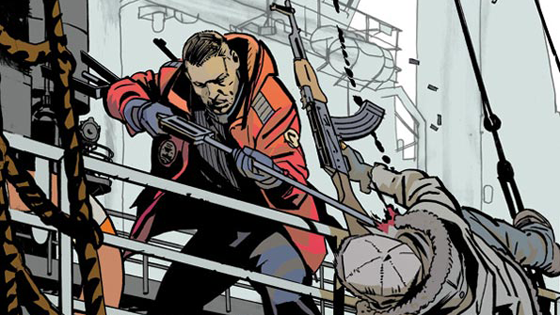 Greetings, Earthlings and interdimensional lurkers. It's Wednesday, and that can only mean one thing. Time for me to lumber down to the LCS, notice that they don't have the two comic books I want, and flip a shelf. Scream loudly. Dive head first through the glass, trailing blood and tendon dangling from said shards. Scream at drivers as I run wildly through traffic, picking bits and beads of skin and  skull out of my Kingdom Come Superman t-shirt. Stumble into a ditch. Write this column telepathically, using the fading moments of my consciousness to commune with you folks.
Let us share, as darkness dawns on crumbling psyche, the comics we want to buy this week. Certainly, with shredded skin and violated visage, I'll miss something you're eager for. That is half the fun. Don't know what's coming out? Hit up Comic List.
 —-
Massive #3
Low and behold, it is this comic book that is sinking my psyche's battleship. As I wandered the racks today searching for the comic book I was sweating, it was nowhere to be found. Eyes went red. Fingers began to twitch. Neither, I promise, due to the two liters of Diet Mountain Dew I had upon waking. I'm a fucking professional addict. There was no Massive #3. Nowhere. Good glory, I was even at the shop three hours earlier than usual. The room tilted, cracks in the ceiling marching down the spine of the store. I cowered, feeling a Hulkian fanboy writhe in my rotting, caffeinated guts. Certainly this is a far cry from the picture I painted of Massive whilst anticipating its second issue, but as I suspected at the time, it was some world-building afoot.
I must scour the Erf for this third issue, even if it kills me.
—-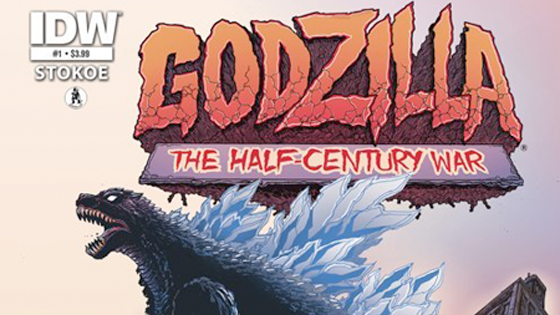 Godzilla: Half Century War #1
James Stokoe rains electric eccentricity straight from fervently firing synapses all over the page.  From Orc Stain to his rendition of Galactus. It's all fucking fantastique madness. His knack for detail and energy throughout the page constantly has my my taint sizzling. Do you know what sizzled taint smells like? Mainly glazed ham. But also love. Stokoe's work is wrought with such violence that it makes sense the good son of a bitch has donned his lizard paws and birthed this Godzilla mini-series. A longtime fan of the character, Stokoe has been given the reins to pen the tale of the Lizard King across a half-century.
I'd gawk at anything the maestro ripped bleeding out of his meat-helmet in complete adulation. Anything. So the fact that he is unleashing Gojira upon us fangirls and fanboys is a blessing.
—-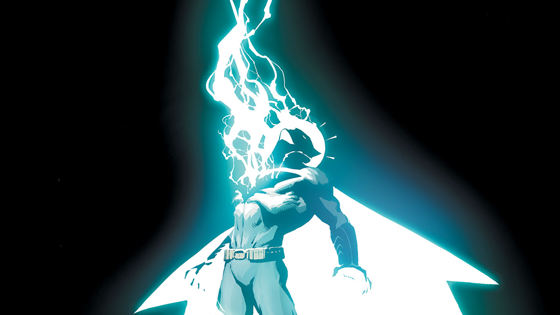 Batman #12
How do you follow up one of the more enjoyable Bat-stories of the past few years? You pump your breaks, homies! Not so much that you spill delicious cocoa all over your lap. Not that hard. Be subtle. Just hard enough to give the reader time to digest the previous eleven issues. Here is where it gets tricky. How do you keep the audience's attention? For starters you have a writer like Scott Snyder, the man who has steered Batman's ship for the past year and change at this point. Always good. Then you throw in something wondrous  Unexpected. How about some Becky Cloonan up in Gotham? Whaaa? Word! Cloonan has been a favorite of mine from her work with Brian Wood. The tandem have crushed it on a variety of titles, but few tales in recent years have moved me as much as their Northlanders two-parter, "The Girl in the Ice" did.
Tremendous.
To have the absurdly talented Cloonan rocking out on such an emblematic title is exciting. That's how you get someone to care about an interim issue. A talented writer, and a surprise visit from an unexpected artist. Righteous.
—-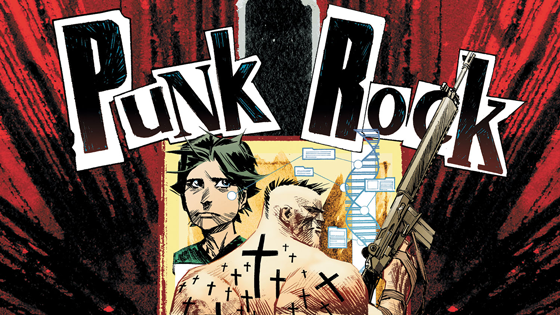 Miscellany:
Spider-Man #4 dropping today. You snagging it? I suppose I am, with blasé out my ass. The Peter Parker and Miles Morales crossover has been as unremarkable a church fart as you'd imagine. Silently slipped out, everyone is a bit embarassed but intrigued. No one will remember it shortly. I keep snagging it mainly for Sara Pichelli's artwork. I wish there was more gravitas to the storyline that finally smashed the two continuities together, but such is the state of Denmarvel. Get it? Rimshots everywhere. The audience covers their eyes, filled with embarrassment and hate. Despite my bastard brother not forking over the initial issue of Punk Rock Jesus for me to read, I intend on snagging the second issue this week. I'll come across in my journies to transecend physical time and space seeking out the third issue of Massive. It's a clone of Jesus Christ on a reality show. How can I not dig it?
—-
And uh, that's about it. What are you folks digging up on?