Sony Buys CLOUD GAMING SERVICE Gaikai For $380 Million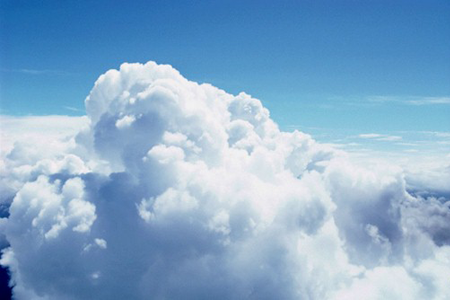 Sony is taking shit to the Clouds! with a fury. No, they ain't fucking around anymore, buying the whackily-named cloud gaming service Gaikai for some serious cheddar.
Sony announced today that on Friday, while everybody else was winding down for the weekend, it went out and bought Gaikai, an online cloud gaming service similar to OnLive. For $380 million.

"By combining Gaikai's resources including its technological strength and engineering talent with SCE's extensive game platform knowledge and experience, SCE will provide users with unparalleled cloud entertainment experiences," Andrew House, President and Group CEO of Sony Computer Entertainment, said in a statement.

"SCE will deliver a world-class cloud-streaming service that allows users to instantly enjoy a broad array of content ranging from immersive core games with rich graphics to casual content anytime, anywhere on a variety of internetconnected devices."

Gaikai's CEO is David Perry, of Earthworm Jim and Aladdin fame.

Sony plans to "establish a cloud service and expand its network business by taking full advantage of Gaikai's revolutionary technology and infrastructure including data centers servicing dozens of countries and key partners around the world."

Gaikai's service allows users to play a game on a TV on the "cloud". In other words, an off-site computer actually plays the game, while your actions are streamed to a screen.
Shit could be interesting. Very, very interesting.