Cosplay: Stunning FEMALE COMMANDER SHEPARD From "MASS EFFECT 3′ Is Almost Enough To Salve Wounds.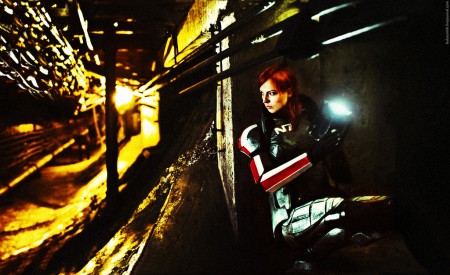 The same beauty that brought the cosplay world this Lizbeth from BioShock: Infinite  has struck again. This time cosplaying the female Commander Shepard from Mass Effect 3. Wowzers. I'm sold.
Hit the jump for some more looks.
[Via | Check out  Ormeli's other work]