Image Comics Publisher: We're "Creating Some Of The Best Comics In History", He's F**king Right.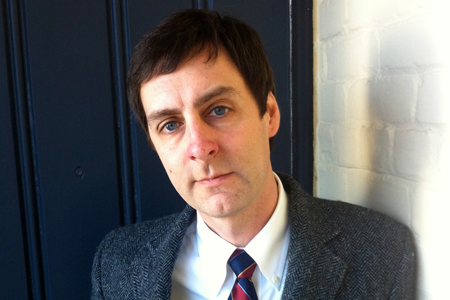 Eric Stephenson dropped some bold words today regarding his Image Comics, and I'm going to just go ahead and nod my head in affirmation.
"The numbers don't lie: More people are reading Image comics every single week, and those numbers are going to increase, whether they get them from your stores or from someplace else, because no offense to everyone who made the last 20 years so vital and creative, but right now, we're blasting headlong into the future and creating some of the best comics in history.

See — in the past, when everyone claimed the sky was falling, it was because we were losing readers in droves — and worse, we were losing stores — because our numbers had been inflated by speculation. But the reason the sky isn't falling now — the reason we're actually skyrocketing — is because there are readers — real readers, the kind of customers we all want — in abundance. It's our job — yours, mine, and the creators we publish — to capture their attention and give them the kind of experience they'll come back for again and again."

— Image Comics Publisher  Eric Stephenson, in his speech at the Diamond Retailer Summit at C2E
Image Comics is pumping out the best comics of the Big Three with the dopest stable of talent and frankly with marketing  far sexier than the Dull Competition or House of Stagnant Ideas. Flip through the back of one of their comics and you feel like you're reading something produced in the post-typewriter era.