ComiXology Has Had Over 50 Million Downloads; How Many Are Paid Though?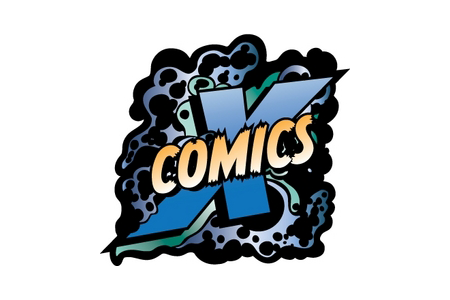 comiXology may very well be the shape of comic book things to come. You know, when the funny book farms have their doors closed and their windows shuttered.  Some interesting stats have been revealed about the service, namely how many downloads there have been and just how big of a month last goddamn December was for them.
ICv2 kicks off the week with an interesting bit of  digital comics news: More than 50 million comics have been downloaded from the digital comics distributor comiXology since it launched in July 2009. This news comes in a bit of a void, as digital comics distributors, unlike Diamond Comic Distributors, don't release their sales numbers. Perhaps ICv2 CEO Milton Griepp, who is on the comiXology board, has some insider knowledge, because the article adds that 5 million of the downloads occurred in December alone – in other words, 10 percent of the total downloads over the entire life of the business occurred in a single month. No word on January or February, though. Also, the article notes that "a significant percentage of the 5 million comics downloaded were free." Which immediately (at least in my mind) raises the question, "What's the percentage?" It must be pretty high, as ICv2 estimated the entire digital comics market in 2011 at $25 million; even if everybody bought their comics at comiXology, during one of its 99-cent sales, that would still mean only half the downloads were paid.
Only have of the downloads were paid? Interesting shit. No doubt digital sales bare watching throughout the coming days, and I'll curious to see just how the stats stack up in even six months. On a passing thought, how many of you have used comiXology, and what were your thoughts?