Video: 'Breaking Bad' Goes 16-Bit RPG.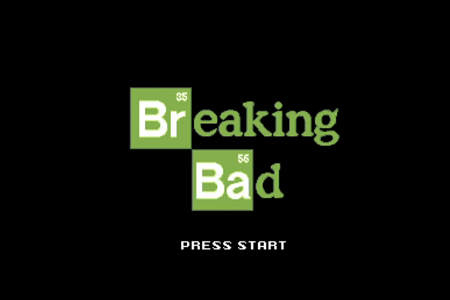 All right, all right, College Humor. We get it! We get it. Awesome television shows made for humorous renditions of 16-bit RPGs. It seems so obvious, especially since you keep fucking doing them. Yet!, yet I keep loving them. Keep up the good work. Ignore the snark. I'm tired.
Hit the jump for 16-bit Breaking Bad awesomeness.