Sony On PSN Attack: Customers Woke Up, We Made Money. Ah, Tact.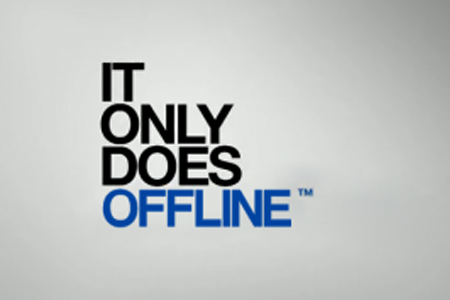 You have to appreciate Sony's desire to swagger despite getting hacked this year. Global strategy Fascist Plotter for Sony So Saida has dropped some more encouraging words regarding the attack that spread like a blight across the network and left all of us X-bots giggling. What'd he say? Wasn't no thang, we made the dough!
Sony made constant headlines earlier this year after the PlayStation Network went down following a data-compromising  hack attack. Naturally, the company doesn't want to dwell on the negative, instead detailing all the  good  that the notorious outage did. Have these guys considered getting into politics?

"Our outage has woken up our dormant customers, we have improved the platform, the content, how you can access your content," said global business strategy head So Saida.  "We have increased the revenue of games by 14%. We have acquired 800,000 active users for Music Unlimited, 5% revenue for Video Unlimited and we now have three million accounts for this service.  We created the  welcome back package, which is one of the reasons for the upsurge in activity on the site."
Nothing like catastrophe to boost morale around the Sony headquarters!