Darren Aronofsky No Longer Directing 'The Wolverine.'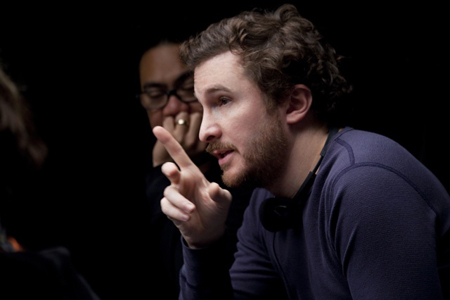 Darren Aronofsky has dropped out of the director's chair for The Wolverine. In the blink of an eye, one of my more anticipated superhero movies has transformed into a movie I couldn't give less of a fuck about.
The Hollywood Reporter broke this very unfortunate news. Here's what Aronofsky had to say:

As I talked more about the film with my collaborators at Fox, who have been totally supportive throughout my work on the movie, it became clear that the production of The Wolverine would keep me out of the country for almost a year. I was not comfortable being away from my family for that length of time. I am sad that I won't be able to see the project through, as it is a terrific script and I was very much looking forward to working with my friend, Hugh Jackman, again.
Some people who thought Aronofsky was wasting his talent on this project, but I wasn't one of them. I was anticipating the dude bringing his craft into the world of good old Logan, and offering a unique spin on the superhero genre. Alas. Whoever they bring in to replace him – please prove me wrong, Fox – isn't going to get me nearly as excited.