Epic Games Takes You Into The Shower For Bulletstorm.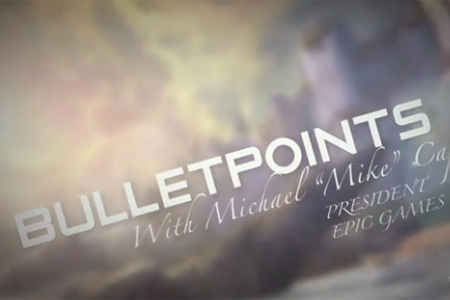 If you guys aren't down with my fawning over Bulletstorm, shit is going to get  a bit bumpy around here. The lovefest continues with a second post today. Epic Games has released this absurd trailer, which is centered around Epic Games' president Mike Capps in the shower. Riffing on the old Saturday Night Live skit "Deep Thoughts", Capps wonders what goes through the head of someone he kicks off the side of a building.
Absurdity.
Hit the jump for the trailer, which is only the first of (hopefully) many Bulletpoints.