Activision and Bungie Decide To 69 And Form Gaming Euphoria Union Time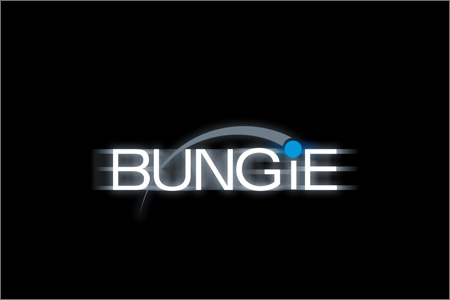 Activision, who already owns the fucking gaming universe, just got more powerful. They've struck a deal with Bungie to publish their post-Halo games for the next ten years. G'damn!
According to the official press release, "Under the terms of the agreement, Activision will have exclusive, worldwide rights to publish and distribute all future Bungie games based on the new intellectual property on multiple platforms and devices. Bungie remains an independent company and will continue to own their intellectual property." From the sound of it, Activision gets to publishing rights to one IP on multiple platforms. This agreement certainly does not mean that Bungie is part of Activision.
It's pretty fucking impressive. The company that has Guitar Hero, World of Warcraft, and Call of Duty just got fanboy faves into the their stable. You can lead anything with a fucking fuckload of fucking cash to uh, developmental water. Or something. It's a pretty dope deal for Activision too, since Infinity Ward is all but eviscerated, and who the fuck knows what's going to happen with the Modern Warfare splinter of the Call of Duty franchise.