Square Enix is hiring "core members" for the 'Final Fantasy VII' remake, in case you thought it actually existed by now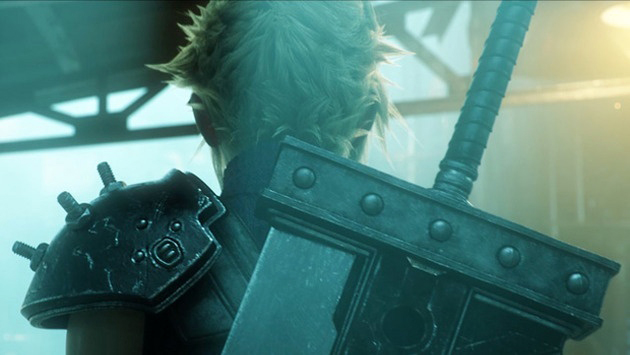 The Final Fantasy VII remake is, at best, coming in ten years as a broken and underwhelming game. This is despite the fact that it was announced a thousand years ago, and has been "in development" since then. Oh, you need some proof? Well, how about this. The company is hiring "core members" for the title. Despite the fact that the title was announced a thousand years ago.
Wondering how development for Final Fantasy VII Remake is going? Good, I hope! While we wait to hear how things are progressing, know that Square Enix is hiring for the remake.

A Japanese job listing put out a call for "core member" (コアメンバー) recruits, looking for those with game planner experience and especially those with level design and Unreal Engine 4 skills. The monthly salary starts at 300,000 yen ($2,817) and the gig is in Tokyo.

The job listing site is in Japanese, so it's unclear how non-Japanese speakers or those outside the country can apply.

Final Fantasy VII Remake was announced in 2015. Previously, it was being developed at CyberConnect but is now being handled by Square Enix. I look forward to playing it in 2025.