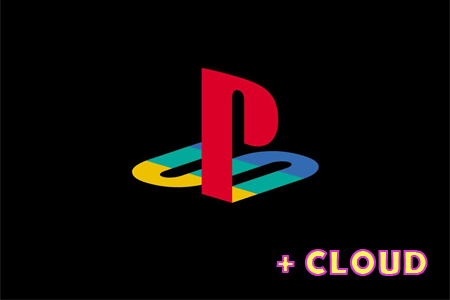 I have smashed together a couple of interesting reports for you folks. Taken them by their quaint domes and mashed, combining them into a one-stop servicing for all your Sony going Intangible needs.
Sony's plans for its PlayStation 3 successor were once to build a download-only console devoid of an optical drive, according to "people familiar with the matter," as  reported  by the Wall Street Journal. That is no longer the case, however, as Sony's internal machinations decided that internet connections the world over are too inconsistent to sufficiently support a console incompatible with traditional physical media. Relying entirely on some future version of the PlayStation Network for distribution could potentially cripple the console in countries with less developed networking infrastructure.
Sony might be in talks to acquire either OnLive or Gaikai–the two biggest cloud gaming providers–according to a report on  Edge  that follows up on previous articles on MCV and VG 24/7.

The speculation jibes with  comments previously made by a Gaikai executive about this coming E3. It begs the question: what if a console manufacturer got into the cloud gaming business in a big way? Seeing as how the Sonys, Nintendos and Microsofts of the world are hugely dependent on disc-based content, it'd be the equivalent of dogs and cats sleeping together. Well, get ready to have a talk with Fido and Furball, because they may be about to be roommates.

OnLive's managed to bring  spiffy tech to market  but would probably continue to struggle to make a dent in the hardware market so a deal like this would make sense for them. Gaikai, on the other hand, hasn't sunk money into manufacturing any kind of consoles or controllers but it's shown  proof-of-concept for YouTube integration  and has a deal for the service to be integrated into upcoming models of LG smart TVs. Of course OnLive has a similar deal with the Google TV platform.
To the Cloud! For everything!