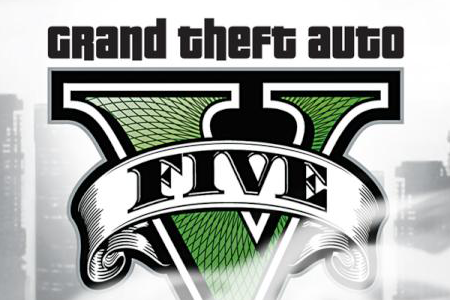 This is a bit wonky. There's peeps out there spitting that the vehicle list for Grand Theft Auto V  has been harvested from Max Payne 3. You seem a bit incredulous. Well, here. Have this. Did you know that previous Rockstar games have held GTA files?
Seems that Max Payne 3 disc holds information on GTA V vehicles.

This would not be the first time that GTA files have been found in non GTA games. Games such as Bully and Red Dead have all been cracked and inside them they to have shown to hold vehicle and other information relating to a GTA game.

It's unlikely that this is the full list of vehicles.

http://www.gtaforums.com/index.php?s…ic=510202&st=0

Edit: More vehicles added on the bottom.


Cars

apc
bobsleigh
benson
biff
bobcat
boxville
buccaneer
burrito
brzbus
casco
cadge
car_brzhatchplc
car_brzsedanplc
car_brzhatchjnk
car_brzsedanjnk
carga
cavalcade
cognoscenti
cs2000
chavos
dukes
dune
feroci
forklift
futo
furzen
fxt
gant
hauler
minivan
infernus
patriot
phantom
prairie
police
rancher
rhino
schafter
seinove
skimobile
taxi
vanpony
willard
winky
trash
railmu
flatty
snowplough

Bikes

enduro
jz125
z75
faggio2
spike

Helicopters

autogiro
bchopper
annihilator
bentham
maverick
hind
napalm
scamp
heli_vcpf
heli_tfe

Planes

cuban800

Boats

squalo
bassboy
chika
fisher
fishboat_a
fishboat_b
fishboat_c
fishboat_d,
marquis
reefer
tropic
gunboat
sabs_boat
small_gb2
dinghy
p_mi_botfsh
whaler
woody
woody2
sporto
tinny
tug
contbo
smug
edsboat

Trains

cablecar
chairlift
subway_lo
subway_hi
train_carg
trainf_carg
trainr_carg
train_int
lighty
If I was really into GTA, this may excite me. Instead I find the actual leak and where  it was leaked far more intriguing.