'The Witcher' Season 2 Teaser Trailer: Meet Ciri!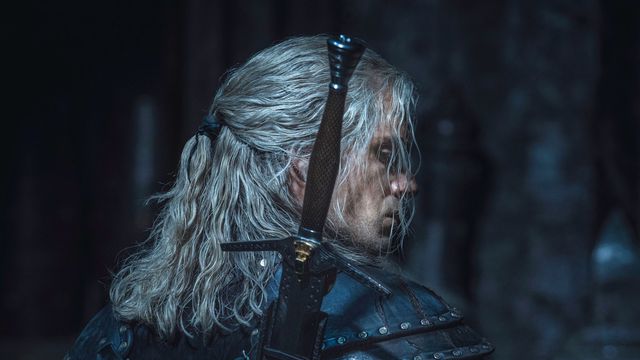 Netflix has dashed out a dollop of The Witcher Season 2 goo for ya'll to enjoy. Put out your tongue and gleefully take it within you. All 12 seconds of it. It ain't much, but it's enough to get you tingling.
The second season of Netflix's live-action adaptation of The Witcher is officially in the can. The streamer released a teaser for season 2 of the hit series during its Geeked event on Friday, emphasizing Ciri's role as a Witcher in training.
Lost in the woods no more. Meet Ciri in #TheWitcher Season 2. #GeekedWeek pic.twitter.com/zIweEHxtYw

— Netflix Geeked (@NetflixGeeked) June 11, 2021