Netflix Teases 'Castlevania' Season 4 With Sexy Ass Artwork. Gimme more of this shit, please!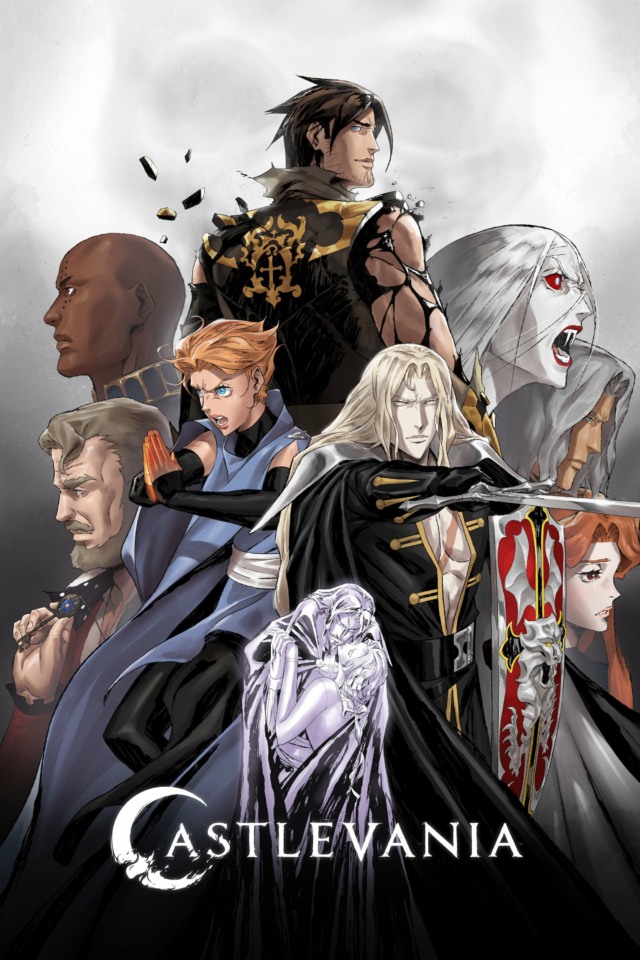 I am deeply, deeply ready to take some more Castlevania to the fucking dome-piece, my dudes. Netflix seems to know there are horny folk out there for it, too. The motherfuckers have dropped some official artwork for the upcoming season, and it's got my dick ripe.
What an excellent day to have a curse.

Netflix's hit adaptation of Konami's Castlevania series is back, according to Netflix's NX on Netflix Twitter account. Announced last year that Castlevania was greenlit for a fourth season, the tweet has unveiled new art for the upcoming series of episodes.

While no details on the upcoming season are available as of yet, Netflix has dropped a little hint of what might be coming by showing off the Alucard Shield, which was the best shield in Symphony of The Night. By this detail, could we potentially see Richter Belmont's debut in series? Pure speculation, but you never know.
ENHANCE pic.twitter.com/BpgtK3V8Yx

— NX (@NXOnNetflix) April 15, 2021