Rumors suggest 'Resident Evil: Village' has an Unlockable Roguelike mode! Throwback to Mercenaries, baby?!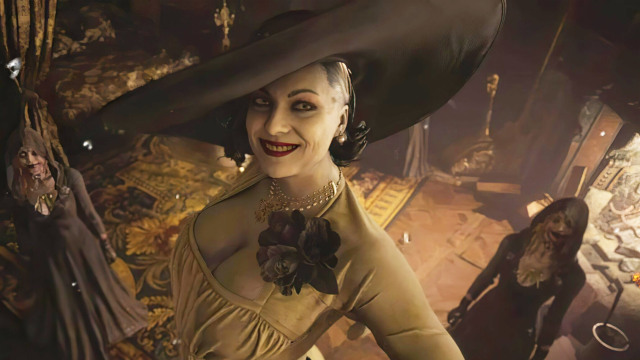 Well, this is sort of dope! According to motherfucking rumors, Resident Evil: Village has an unlockable roguelike mode! While so many games tack on battle royales, it's sort of neat to see this shit going roguelike. Roguelike, you say?! What?! Listen, this definitely sounds like a great throwback to the Mercenaries mode from Resident Evil 4. Which was an all-time fave minigame of mine.
On top of the rumour regarding the future of the Resident Evil series yesterday, noted leaker Dusk Golem is at it again. This time, the rumour concerns the upcoming Resident Evil Village, which according to Dusk Golem, will have a new unlockable mode that turns the game into a glorified roguelike.

According to Dusk Golem, after completing the main game, a new mode will be unlocked that randomizes items and enemies within the game. Capcom apparently had played with the idea of making a mode similar to Resident Evil 7's Ethan Must Die mode, but ended up expanding it into "an expansive difficulty mode" that opens up the game more than before, but also increases the difficulty along with the item and enemy randomization.

As before, Capcom has yet to acknowledge or confirm that this is occurring, but as pointed out before, Dusk Golem has been correct on these sorts of things in the past. Furthermore, with the second Resident Evil Showcase right around the corner, we could see this news dropped as part of the reveal (alongside the second demo).

Resident Evil Village arrives May 7 for PlayStation 4, PlayStation 5, Xbox One, Xbox Series, Google Stadia, and PC via Steam.