'Cyberpunk 2077' developers have released apology and detailed roadmap. DLC is delayed, next-gen upgrade coming second half of 2021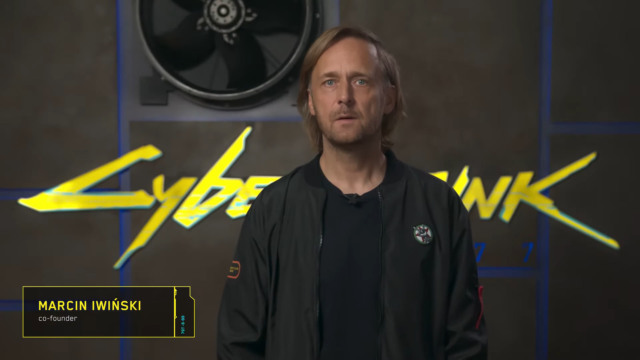 CD Projekt Red has broken its silence surrounding Cyberpunk 2077 to apologize like motherfuckers. As well, they've also dropped an updated roadmap for the title's un-fucking. Of note, the game's free DLC has been delayed, and its next-gen upgrade won't drop for a while. A damn while. Assuredly, the significant delay bums me out. However, if it means I get to play the best possible version, I'm for the (new) interminable wait.
CD Projekt Red will release Cyberpunk 2077's free next-gen console update in the second half of 2021, the studio announced today. "We're aiming for the second half of the year and we'll reveal more when we have more to share," CD Projekt Red said in an update on the game's status. That same post also includes a lengthy video apology from studio co-founder Marcin Iwinski.
For more details about the progress being made on Cyberpunk 2077's further development, including information about updates and improvements, free DLCs, and more, please visit https://t.co/vfY3xxCM1G pic.twitter.com/6U28q8pcVH

— Cyberpunk 2077 (@CyberpunkGame) January 13, 2021