'Halo Infinite' has lost another director and fuck this game's development seems troubled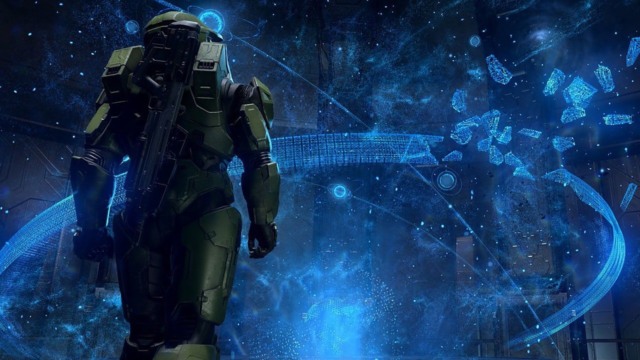 Halo Infinite was supposed to launch alongside the new Xbox Series X. However it was delayed after a fucking dismal public showing at E3. Concerning! But wait, there's more! Now the title lost yet another director. Fuck man, this shit isn't looking good.
Halo Infinite was originally set to be launching in a mere two weeks alongside the Xbox Series X/S, but instead, the upcoming shooter looks to be going through some more struggles internally.

In a new report from Bloomberg, 343 Industries' Chris Lee, who served as a director on Halo Infinite, is now said to have left the project altogether after his role with it was said to be essentially done away with. Lee served as not only one of the primary producers working on the forthcoming Halo title, but he also served as the studio head at 343. Lee has been with the company since 2008 and is still said to be an employee of Microsoft.

"I have stepped back from Infinite and I am looking at future opportunities," Lee said in a statement given to Bloomberg. "I believe in the team and am confident they will deliver a great game and now is a good time for me to step away."

Lee's removal from the directing chair isn't only shocking on its own, but it continues to indicate that there are some larger issues internally at the studio. In fact, Lee has become the second director in a little over a year to have departed from working on the game, with former Halo Infinite creative director Tim Longo leaving 343 in August of 2019. Mary Olson, who became a lead producer in the absence of Longo, announced a mere two months later in October 2019 that she would be departing as well.

Given the fact that Halo Infinite has been delayed indefinitely to 2021 after a showing that many found to be dismal earlier this summer, it's not a shock that there have seemingly been some internal problems with the game. Whatever these issues might be, though, hopefully the studio can come together and rectify them to deliver another memorable experience in this longrunning franchise.

Halo Infinite is set to arrive on Xbox Series X/S, Xbox One, and PC whenever it does end up releasing next year.