'Splinter Cell' animated series coming to Netflix courtesy of the 'John Wick' writer. Oh, okay? Um, word.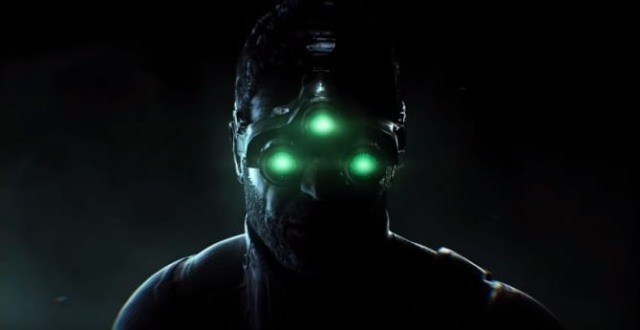 There's a Splinter Cell animated series coming to Netflix, folks! Interesting. As well, the fucker is coming courtesy of John Wick writer Derek Kolstad. Um, sure! Not the sort of news I was expecting, but what the fuck can we really expect anymore?
Netflix and Ubisoft have teamed for an adult animated series adaptation of the video game "Splinter Cell", Variety has learned.

Derek Kolstad, best known for his work writing the "John Wick" film franchise, will serve as writer and executive producer on the series. According to sources, the series has received a two-season, 16 episode order at the streaming service.

Netflix, Ubisoft, and reps for Kolstad declined to comment on the specifics of the deal.

The first "Splinter Cell" game was released in 2002 to near universal acclaim from critics and massive sales. The game follows former U.S. Navy SEAL Sam Fisher after he is recruited by the NSA to work for the mysterious Third Echelon division within the agency. The game sees Fisher engage in number of black ops missions, employing stealth and military tactics.