Pluto and five moons have more water than Earth. Than fucking Earth! Wild.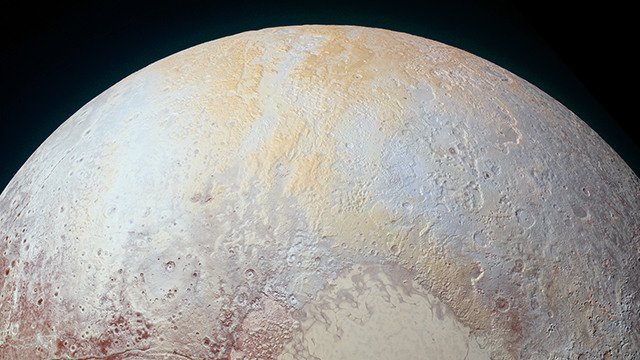 Pluto may not be a planet anymore, but it is fucking flexing on Earth. You see, it's got more water than the Blue Marble. But, five moons do as well!
Hit the jump for a tasty infographic, friends.
There is less water on planet Earth than on Pluto, as revealed in this graphic by NASA's Steve Vance (bio). Moreover, five moons orbiting other worlds in our solar system—Europa, Triton, Callisto, Titan and Ganymede—have more. Ganymede has nearly 40 times as much water as planet Earth!