Animated 'Transformers' prequel movie coming from 'Toy Story 4' director. I can HEAVILY fuck with this, you know?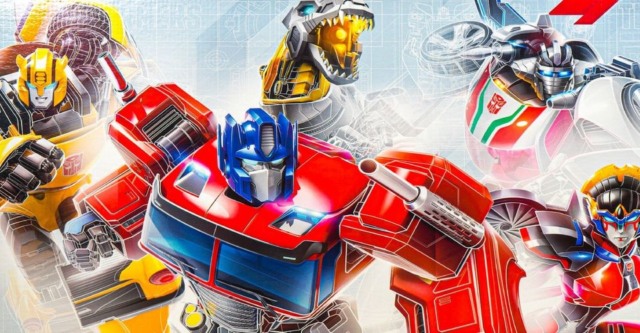 All you fucking assholes didn't see Bumblebee. So, the prospect of a sequel to that very fun flick seems dead. But, this seems like a decent second place. A legitimate Transformers animated prequel movie is coming, and it's from the Toy Story 4 director.
Josh Cooley has landed his next big project. According to Deadline, the award-winning filmmaker has been tapped to direct the long-awaited animated Transformers prequel from Paramount and eOne.

The news comes just months after Cooley won the Oscar for Best Animated Feature for Toy Story 4, and about five years after the animated feature was confirmed. Sources told Deadline the prequel is an origin story that takes place on Cybertron—the planet inhabited by Autobots and the Decepticons. The plot, written by Andrew Barrer and Gabriel Ferrari, will reportedly focus on the relationship between Optimus Prime and Megatron; however, Deadline reports Cooley is currently going over the final draft with the writers.

Paramount and eOne, Hasbro's entertainment studio, reportedly accelerated the film's development in part because of the coronavirus shutdowns. Production on live-action films came to a halt last month as states implemented stay-at-home orders.

"… As studios take stock of restarting production, it is becoming clear that making a big scale animated feature is easier than a live action tent pole because so much of the work can be done while respecting social distancing," Deadline reported.

Insiders say the animated prequel will be separate from the live action Transformers film series as well as the Bumblebee spinoff. There's no word on when the project will be released.