Oscar Isaac producing and starring in Brian K. Vaughan adaptation 'The Great Machine' and this fucking rules!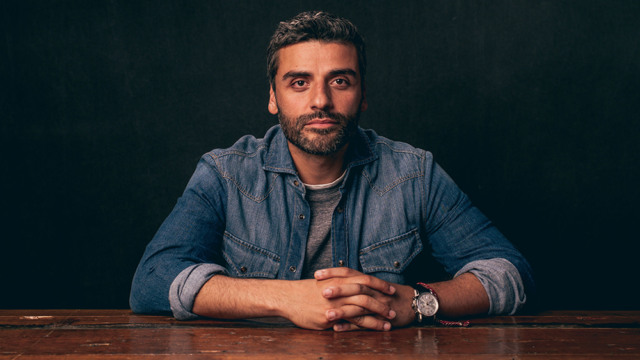 Put this directly into my fucking brain, friends. Oscar Isaac is producing and starring in an adaptation of BKV's Ex Machina titled The Great Machine.
Oscar Isaac, currently on screens as hotshot pilot Poe Dameron in Star Wars: The Rise of Skywalker, has closed a deal to star in and produce The Great Machine, Legendary's adaptation of Brian K. Vaughan's Eisner Award-winning comic book title, Ex Machina.

Isaac will produce alongside his longtime manager and producer Jason Spire. The two worked together previously to produce MGM's Operation Finale. Vaughan the prolific creator behind Y: The Last Man, Saga and Paper Girl, is also producing.