Christian Bale in talks to join 'Thor: Love and Thunder' and man oh man would this rock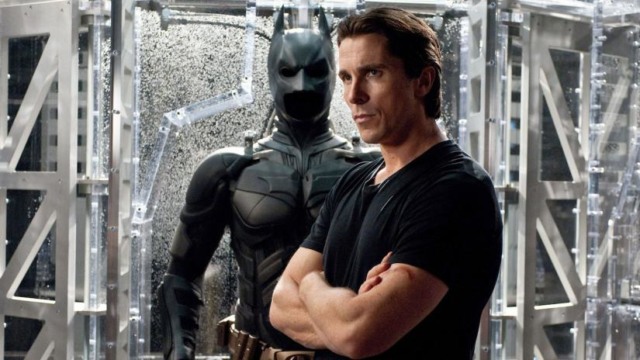 Getting some Christian Bale in our Thor: Love and Thunder? Getting some Bruce Wayne in our THO4? Sign me the fuck up, dudes.
This casting news is hitting like a thunderbolt. Christian Bale is in talks to join Marvel Studios' Thor: Love and Thunder, The Hollywood Reporter has confirmed. Character details are being kept in Odin's Vault.

Chris Hemsworth is set to reprise his role as the God of Thunder, with Natalie Portman back in the mix, with her character Jane Foster taking on the mantle of Thor for this installment. Taika Waititi will return to the director's chair following 2017's Thor: Ragnarok, with Tessa Thompson also expected to return as Valkyrie.