Reports: 'Resident Evil 3' Remake is arriving in 2020. Hey, Capcom you could always make a new 'Resident Evil' game again, right, you know this, right?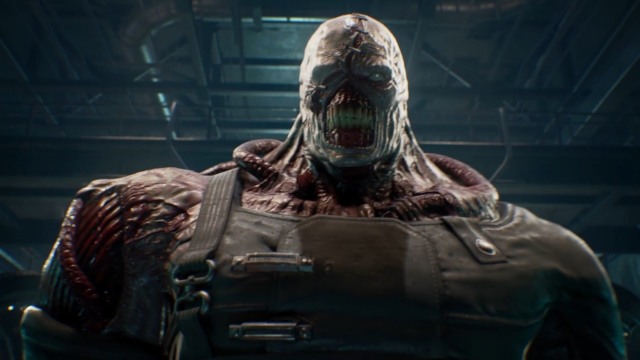 A Resident Evil 3 remake is dropping in 2020. But, let me just be blunt. I'm fucking tired of remakes. Make a new fucking title in the franchise, ya bums.
A Resident Evil 3: Nemesis remake is in the works from Capcom, according to two new reports. It will reportedly release in 2020.

Capcom released a remake of Resident Evil 2 this year, which was received warmly by fans of the franchise. Given how difficult it is to play Resident Evil 3 at the moment, fans have hoped for a remake of that game as well. According to a YouTube Channel called Spawn Wave, a remake of that game is not only currently in development, but on track for a 2020 release. The major European games outlet Eurogamer confirmed as much with their own sources, reporting this morning that they have also heard of this project.

Capcom has also been public about its desire to re-release more Resident Evil games.