David Cronenberg writing and directing Netflix mini-series based on his novel 'Consumed' and goddamn hell yes!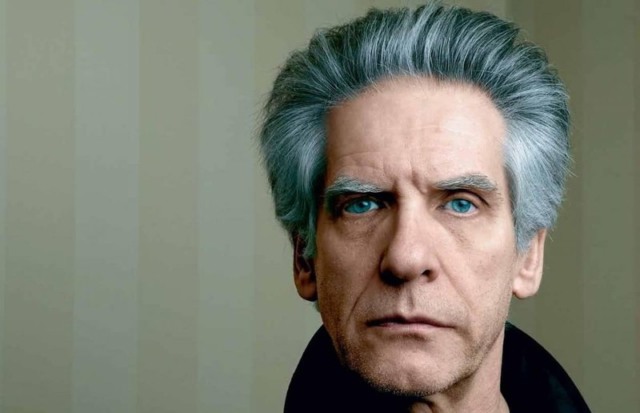 David Cronenberg getting into the Netflix game? Give me a hell fucking yeah! The Master of Body Horror is going to be writing and directing a mini-series based on his own novel, Consumed.
David Cronenberg may have been hinting at retirement for the last four years or so, but the legendary 76-year-old director revealed to me tonight that his career may very well not be done. I asked Cronenberg tonight, as he was presenting a 4k restoration of his 1995 film, 'Crash," at Montreal's Festival du Nouveau Cinema, how his retirement was going. His answer, accompanied by long-time producer Robert Lantos, was a surprising one. According to Cronenberg, he is currently in pre-production with plans to write and direct a Netflix mini-series based on his own 2014 novel "Consumed."

The screen adaptation of "Consumed" will surely please aficionados of Cronenberg's past cinematic endeavors, as the novel is stacked with exquisitely detailed, voyeuristic body-horror. The novel follows a French couple in their sixties, who travel around the world in search of the most unusual people they can find to photograph.

Cronenberg, a maverick who has always flown by his own artistic free will, may not again deliver big-screen thrills such as "Videodrome," "The Fly," "Dead Ringers," "A History of Violence" and "Eastern Promises," but it doesn't mean he can't still make smart, urgent films about his deepest obsessions. One thing we can expect from "Consumed" is Cronenberg's usual knack for avoiding conventionality. His parasite-filled, sexually taboo-heavy and ultra-violent art is what dreams are made of. Or is that nightmares?