Views From The Space-Ship: Pour One Out For Summer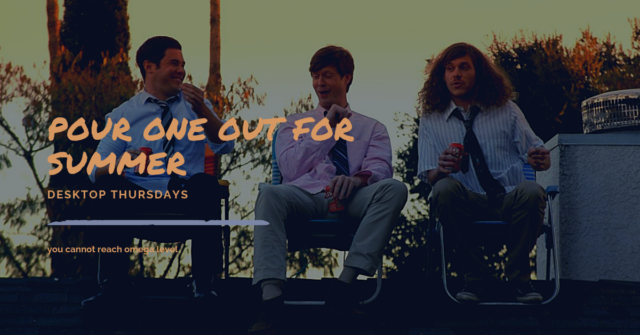 Man! I haven't done a Desktop Thursdays since January? My bad, my bad. If I'm being honest? I missed it! I hope you missed it too! If you're new to this (and let's be honest, everyone here is old), this is the weekly invitation to share glimpses into your world! It can be your desktop! Your desk! Some bomb-ass photos of your house, or a local hangout. A community communing!
I'll go first, per usual! Join me in the comments!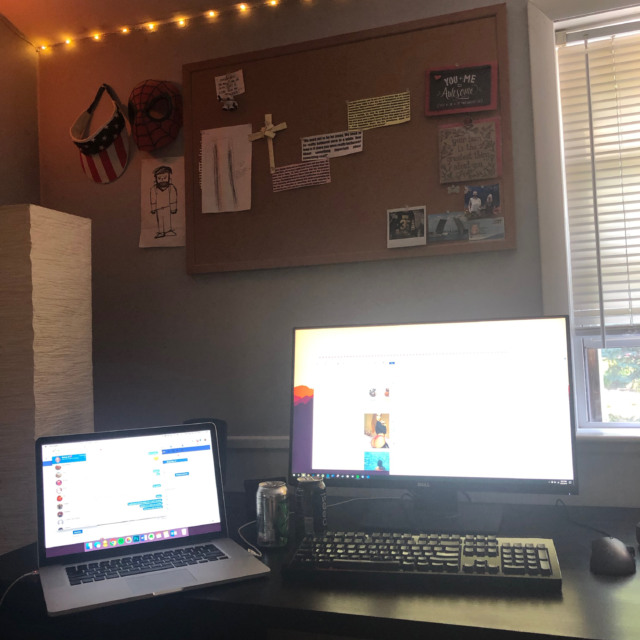 Actual desktop:
Ignore, or appreciate, the cross on my corkboard. I ain't religious, but a religious neighbor gave it to me for lent and I was like, I'll take all the help I can get.
—-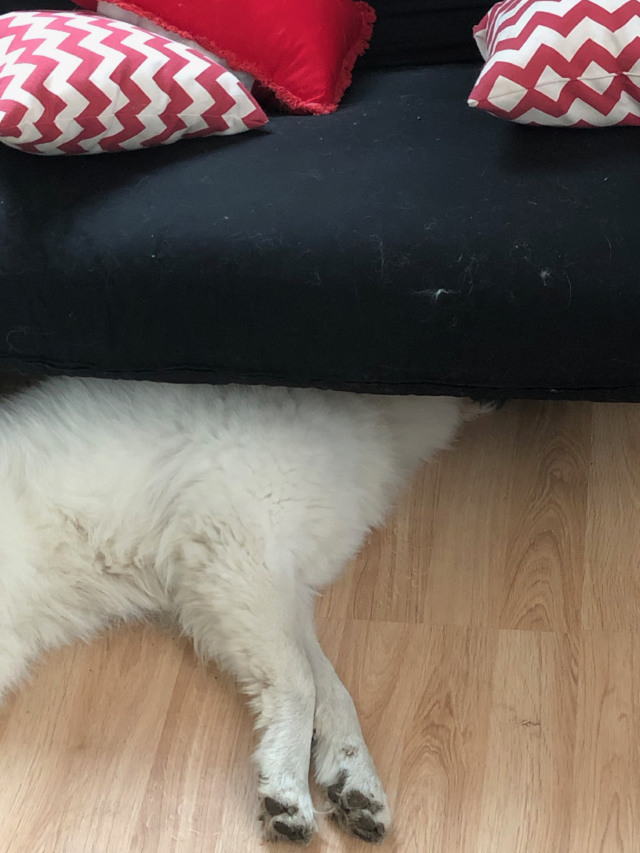 Lucy hiding:
I don't know, I woke up to this.
—-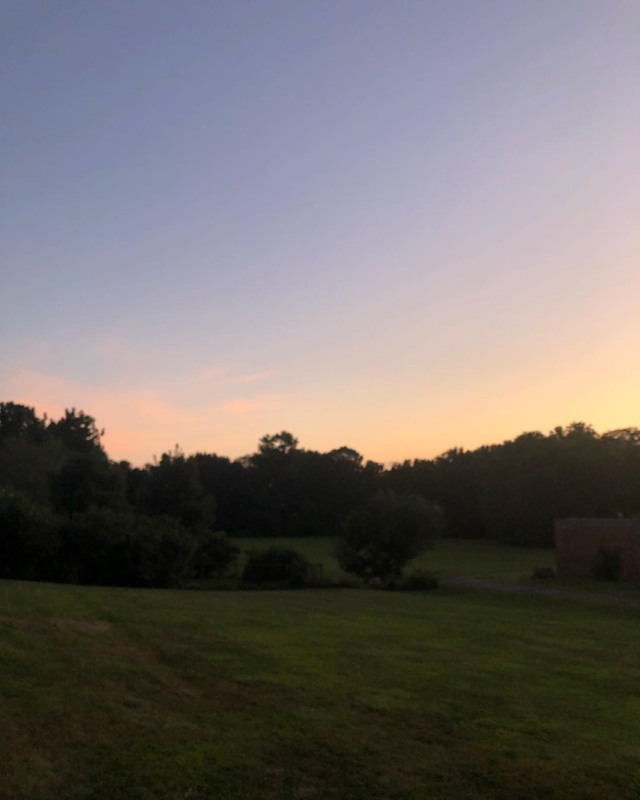 Dusk on the doggo walk:
Ain't no finer part of the day than dusk, tbh.
—-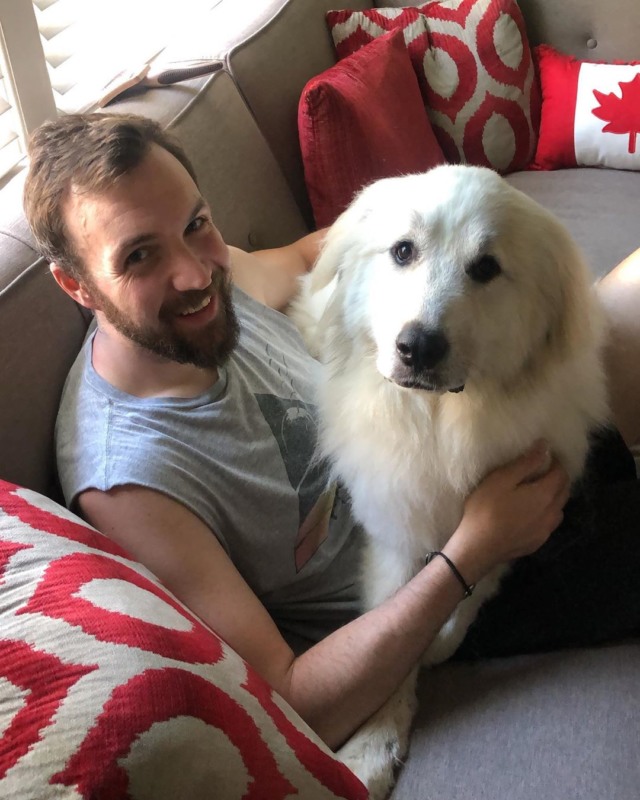 This stupid fucking dog:
How did i ever exist without her?
—-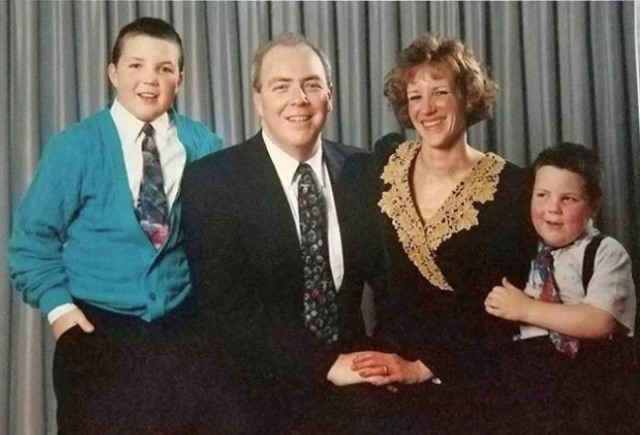 OG omega-squad:
Rendar and me. Styling. Profiling.
—-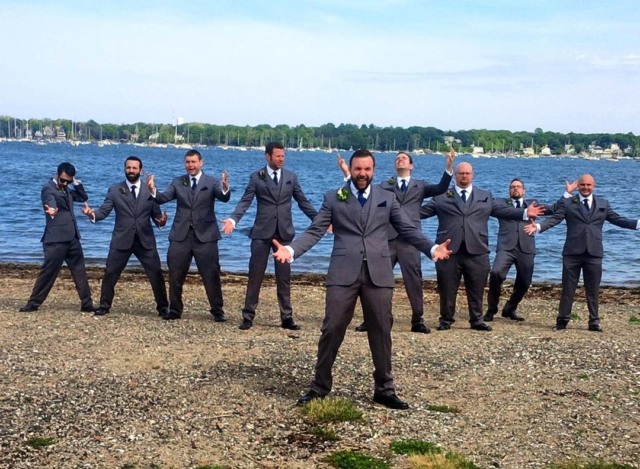 PH'NGLUI MGLW'NAFH CTHULHU R'LYEH WGAH'NAGL FHTAGN:
Summoning an Elder One, prior to my wedding in 2015.
—-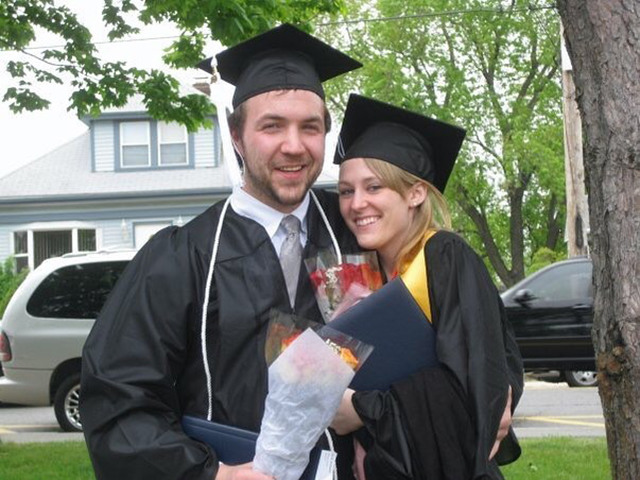 Graduation, 2009:
Babies!
—-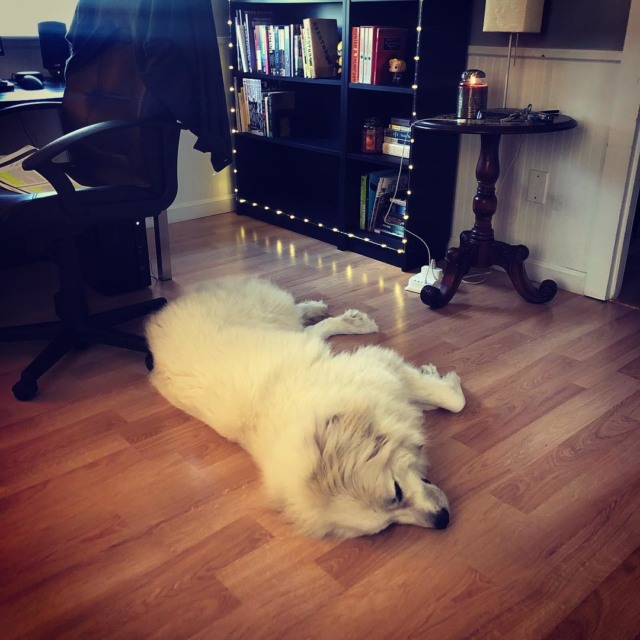 Life is Pain:
How can one's life of luxury and treats possibly be endured?
—-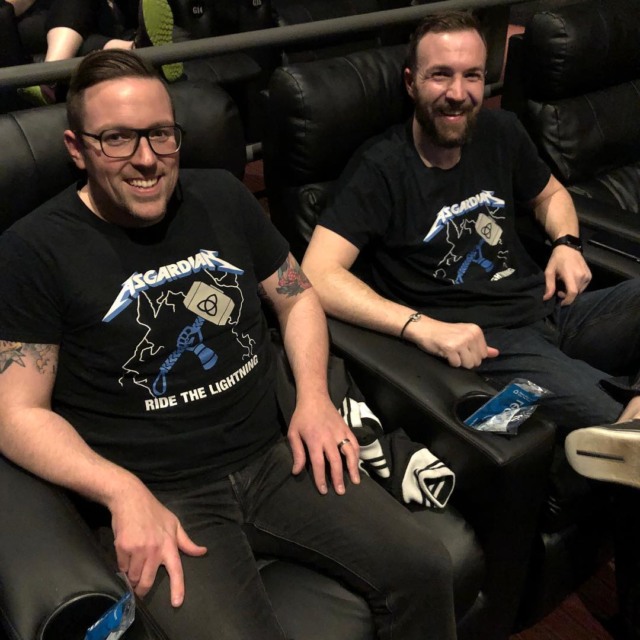 Avengers: Endgame:
We didn't plan on wearing the same shirt, but here we are at the showing.
—-
That's it for me! A look from now until about…April of this year. I could continue combing forever. But, I'll duck out now. Hope to see you in the comments!